Blog
Learn more about data science & discover how analytics is shaping our life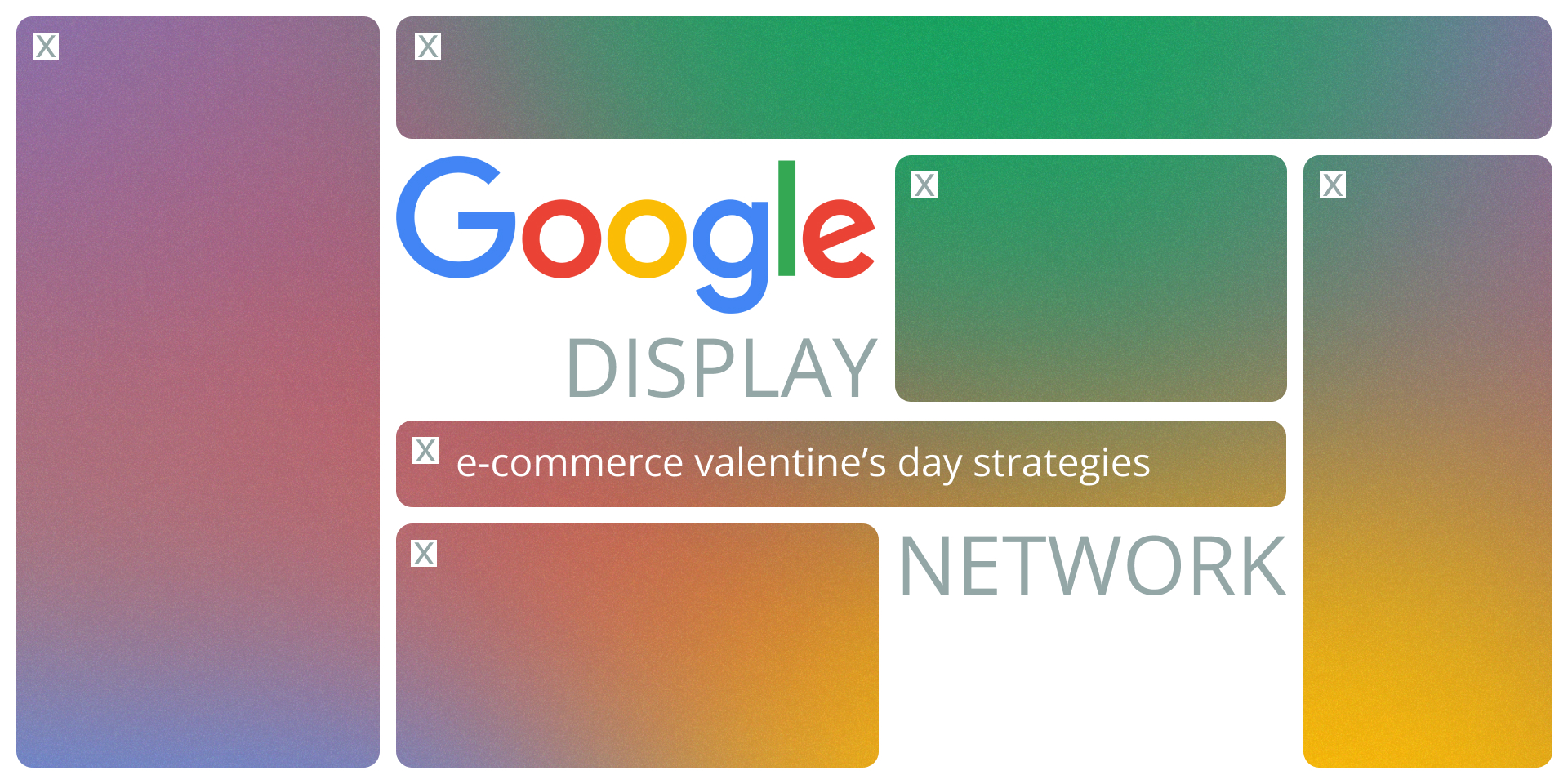 E-commerce Valentines Day Strategies For Google
Yet another Valentine's Day is approaching, and millions will be interested in buying the most special gift for their significant others. As February 14 approaches, you can imagine what this means for the e-commerce ecosystem: a new wave for the rush of gift searching, but this time specialized around roses, teddy bears, diamonds, reds, pinks, and all things love.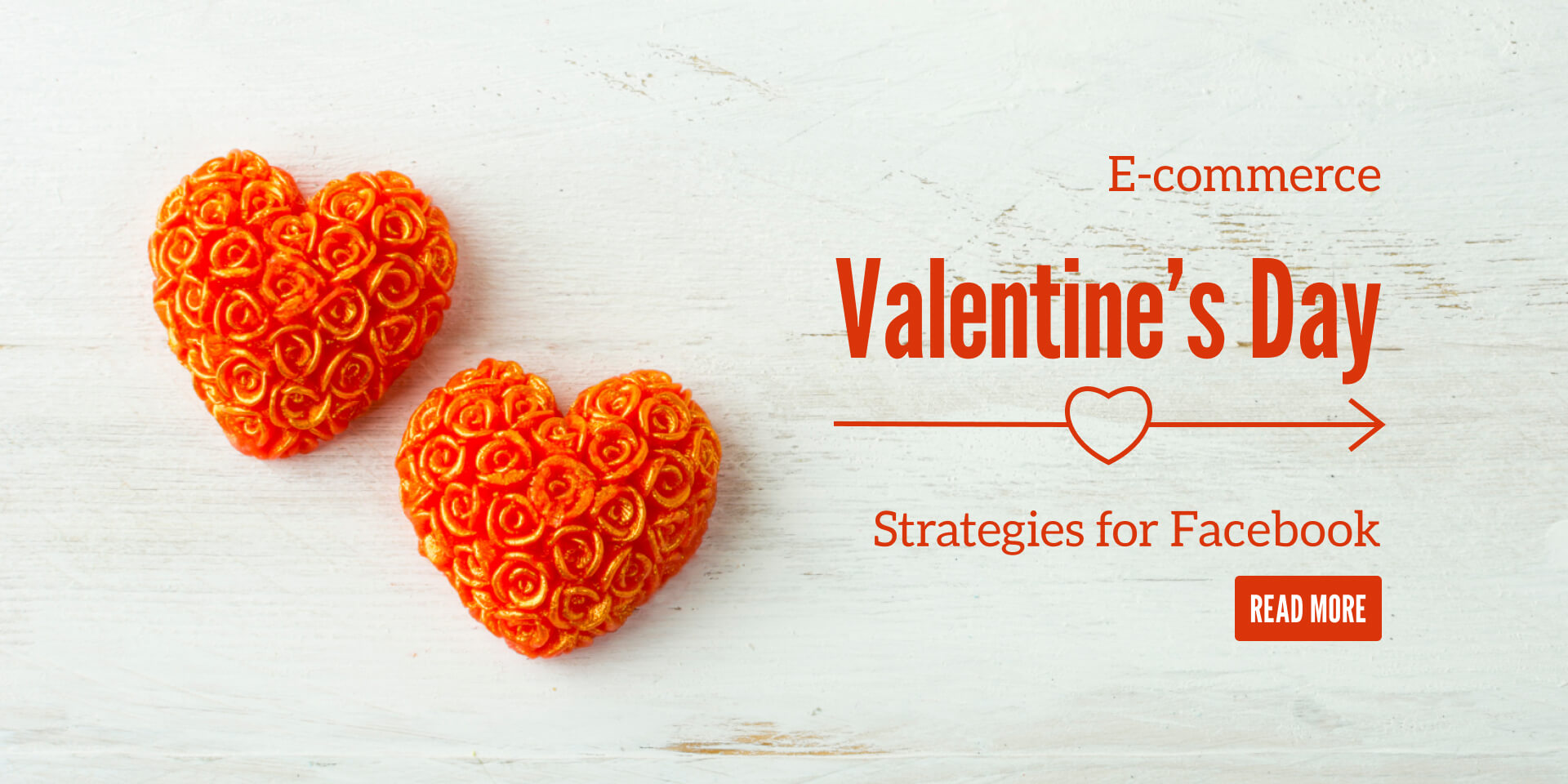 E-commerce Valentines Day Strategies For Facebook
E-commerce is a very dynamic endeavor of commerce. Special and memorable days can increase sales and interaction on e-commerce when compared to conventional commerce channels. One of the first vivid and paced days of 2023 for e-commerce is Valentine's Day!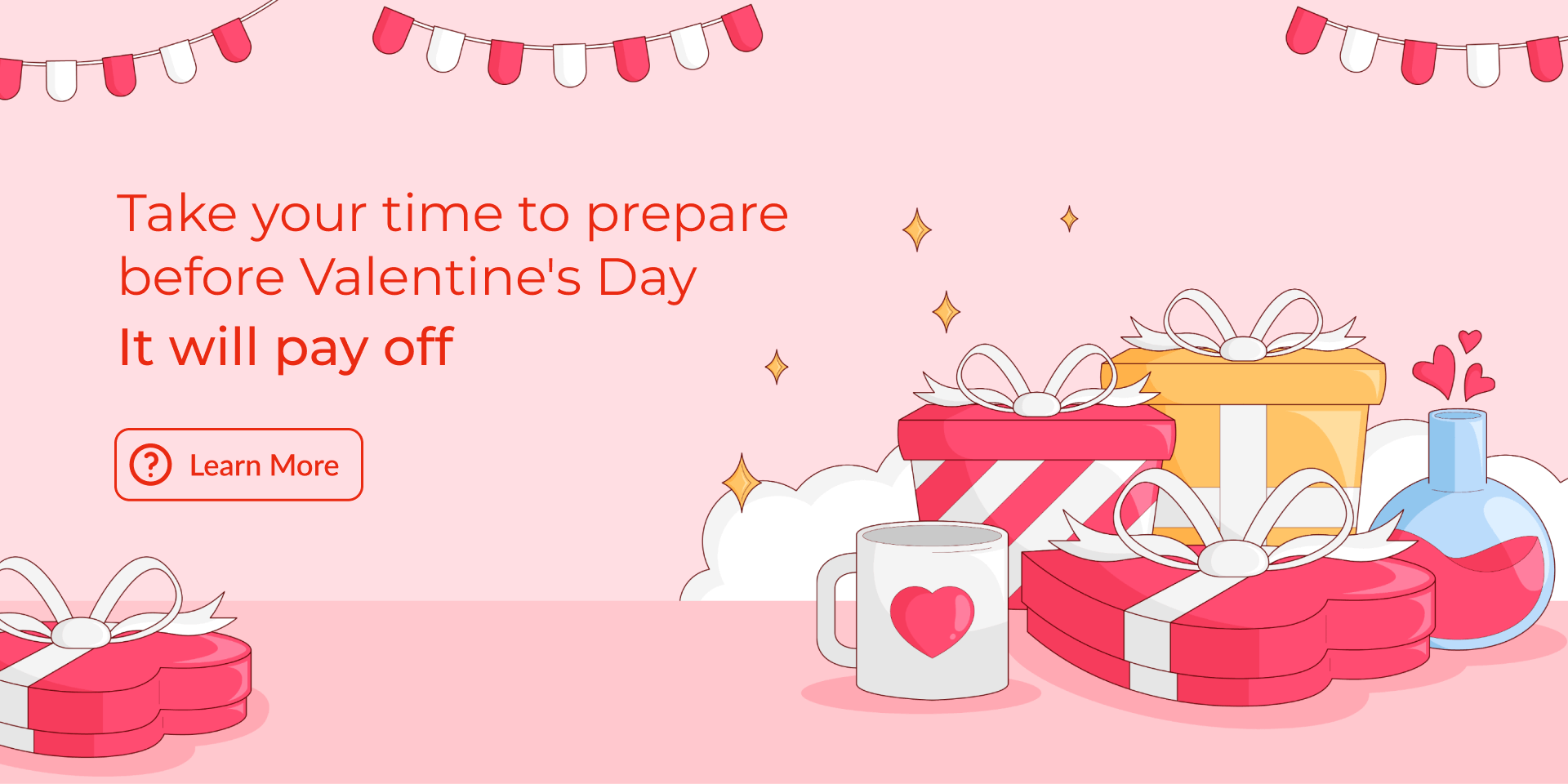 Take Your Time to Prepare Before Valentine's Day - It Will Pay Off
Valentine's Day is a holiday that is traditionally celebrated on February 14th in many countries around the world. It is a day when people express their love and affection for their romantic partners, friends, and family members.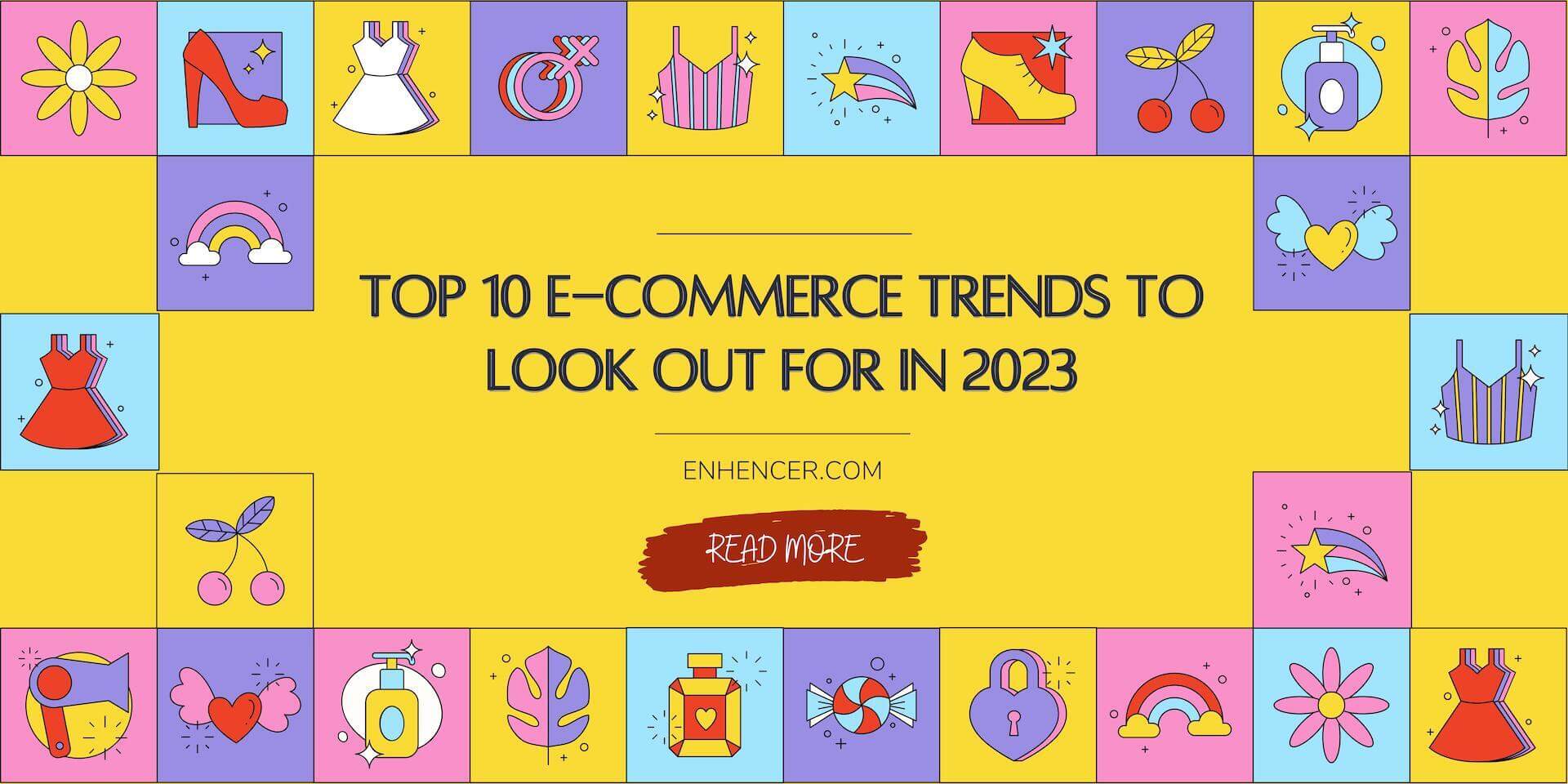 Top 10 E-commerce Trends to Look out for in 2023
E-commerce has grown to become a giant pillar in the global economy. The current global e-commerce industry is measured as 5.7 trillion dollars in 2022 and is only expected o grow.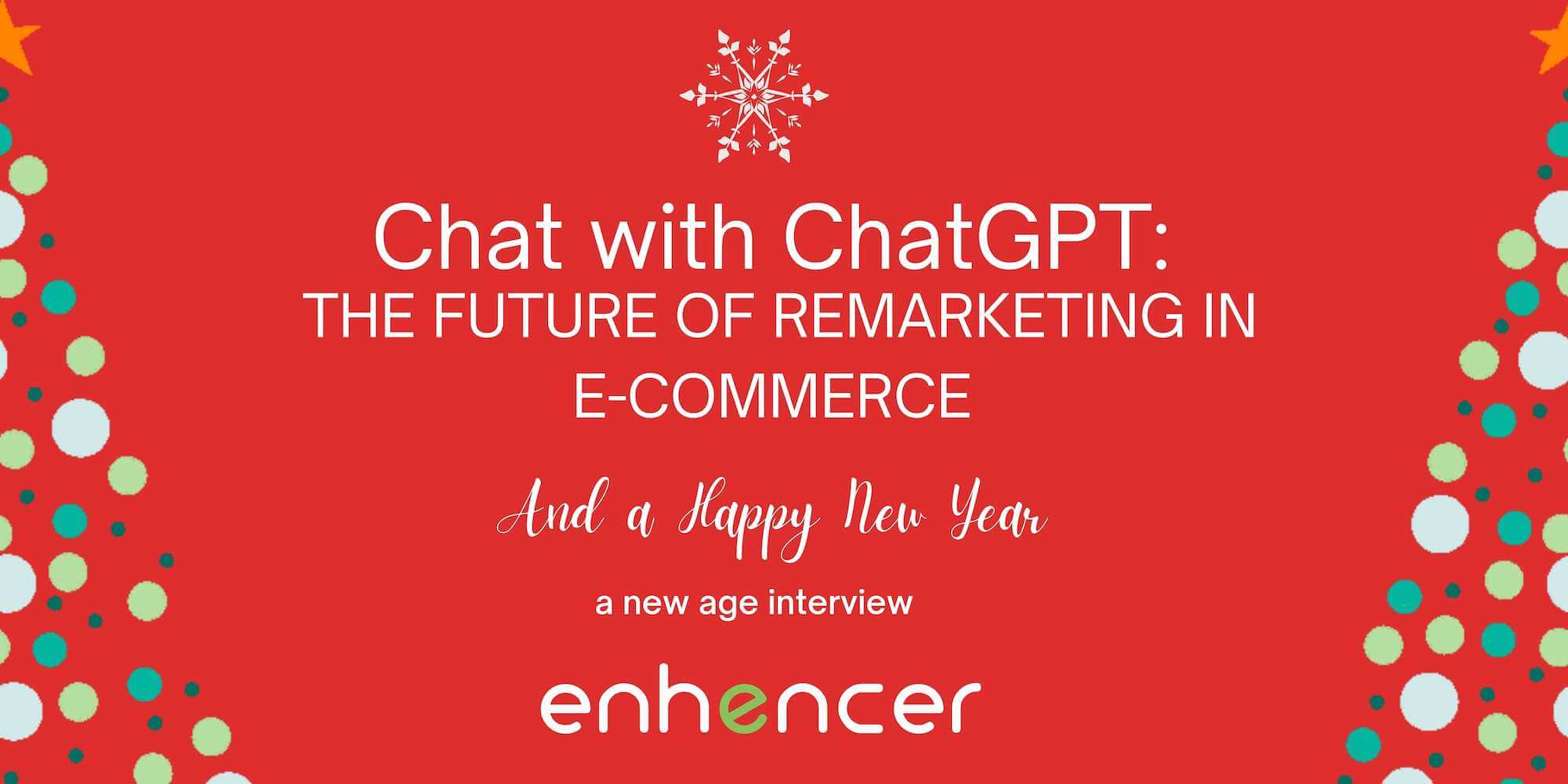 Chat with ChatGPT: The Future of Remarketing in E-commerce
In the last months, ChatGPT has become a hot topic in tech world and outside. Let's hear what it has to say about Enhencer.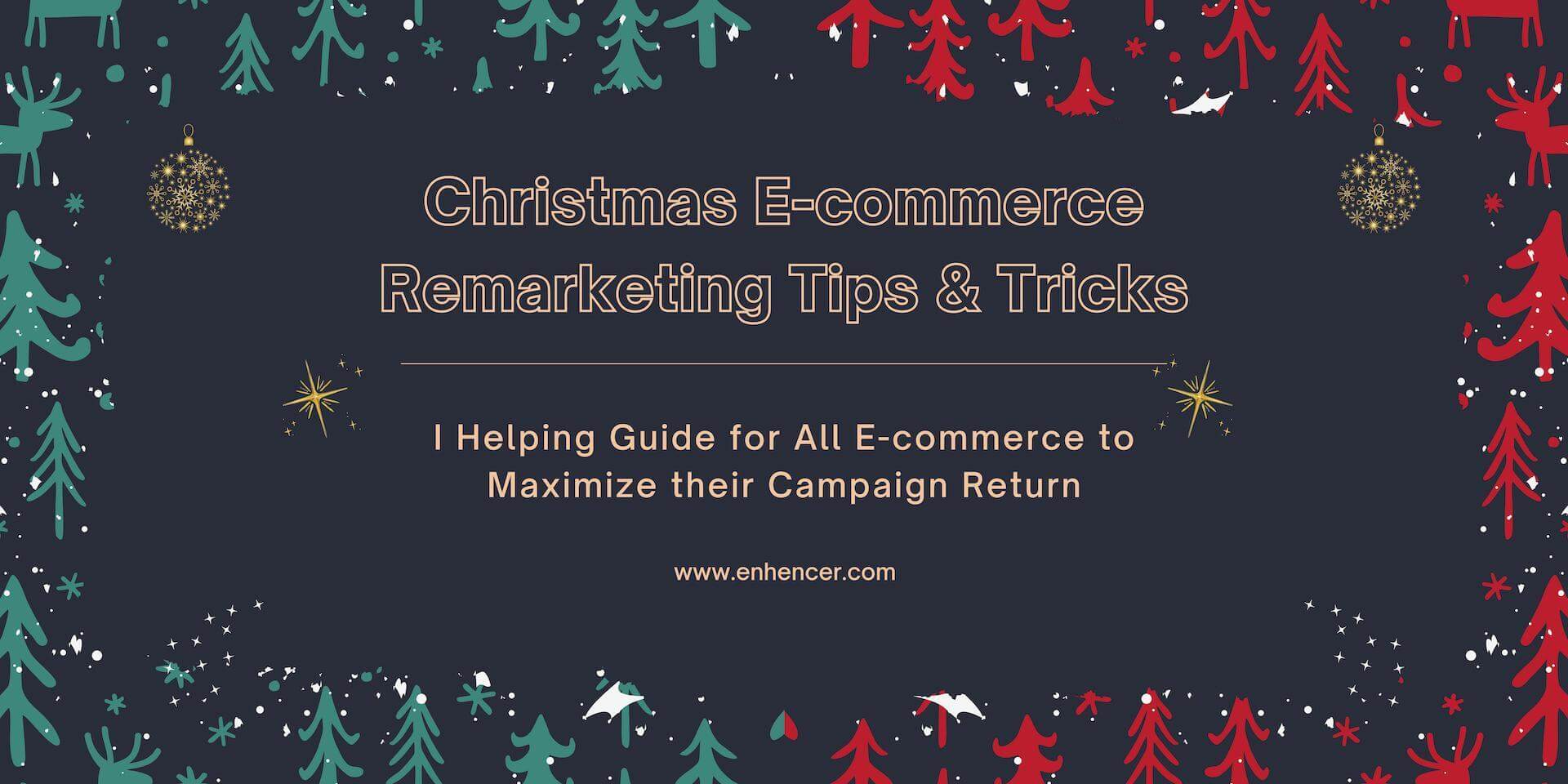 Christmas E-commerce Remarketing Tips & Tricks
Christmas is the busiest period for all businesses, but for e-commerce companies, it's on a whole new level. After all, it's the biggest holiday of the year. In the US alone, the holiday period sales were approximately $789 billion. Now project this to a global scale and you end up with an unreal amount.