Blog
Learn more about data science & discover how analytics is shaping our life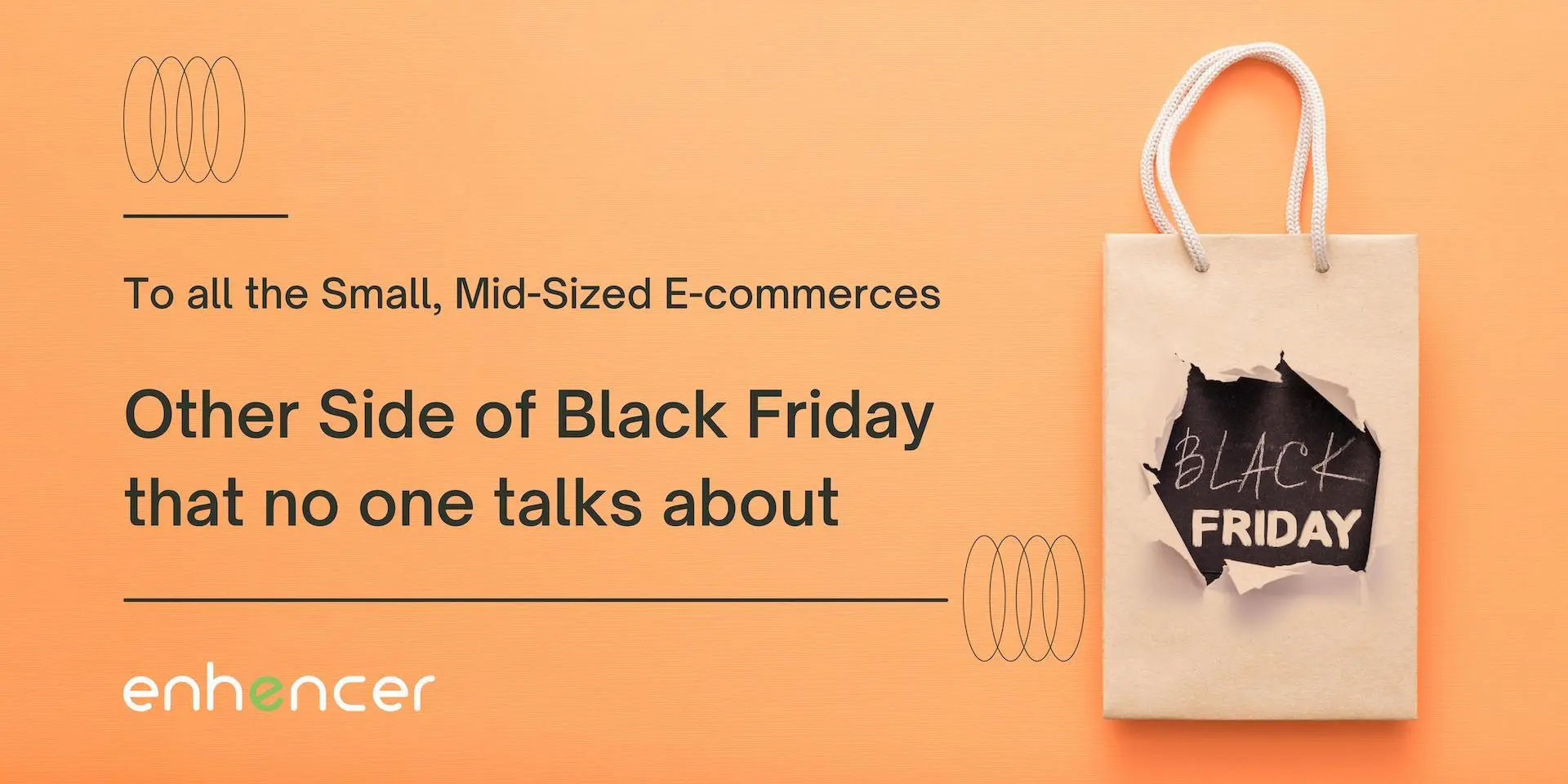 Other Side of Black Friday that no one talks about
Black Friday is one of the biggest events for all e-commerce companies. Every E-Commerce is crazy about Black Friday, and it's like their Christmas before Christmas. At the same time, it is the busiest period of the whole year. Almost every e-commerce runs some sort of campaign & offers during this time.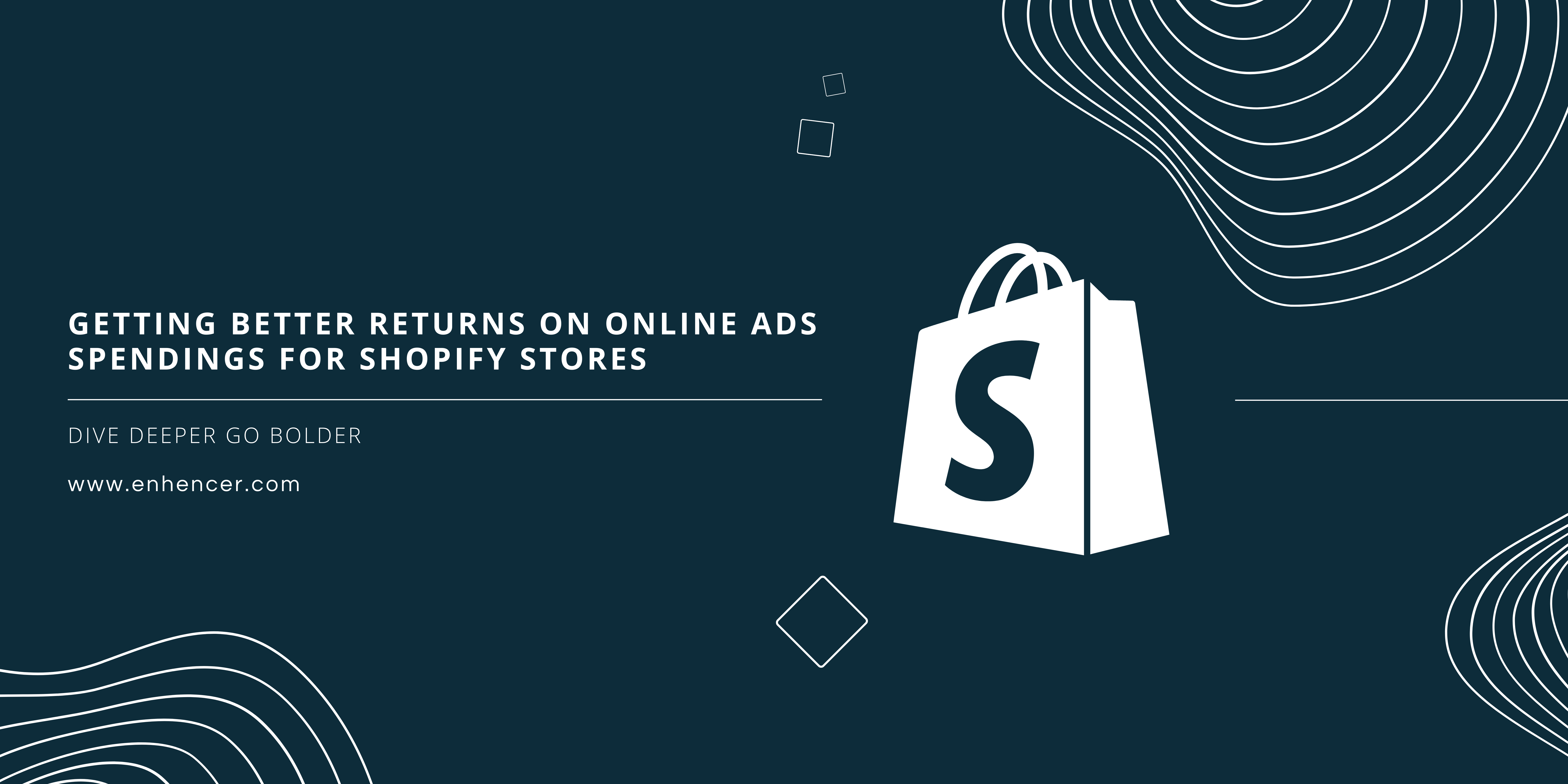 SERIES:

Scale Up Your Shopify Store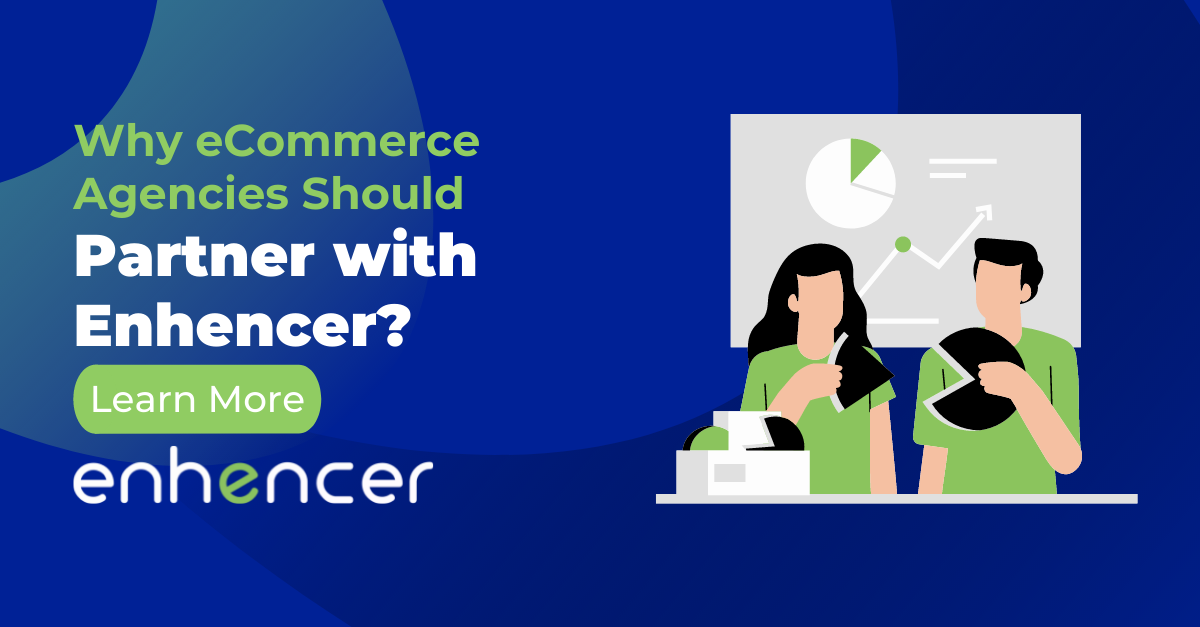 Why eCommerce Agencies Should Partner with Enhencer?
Every agency needs a differential point that will set them apart from the competition, which would increase the number of customers and improve their work performance. What sets Enhencer apart from others is its unique AI that allows them to increase the agencies' customers' Facebook and Google Ads Conversion Rate and Return on Ad Spend (ROAS) by up to 5 times.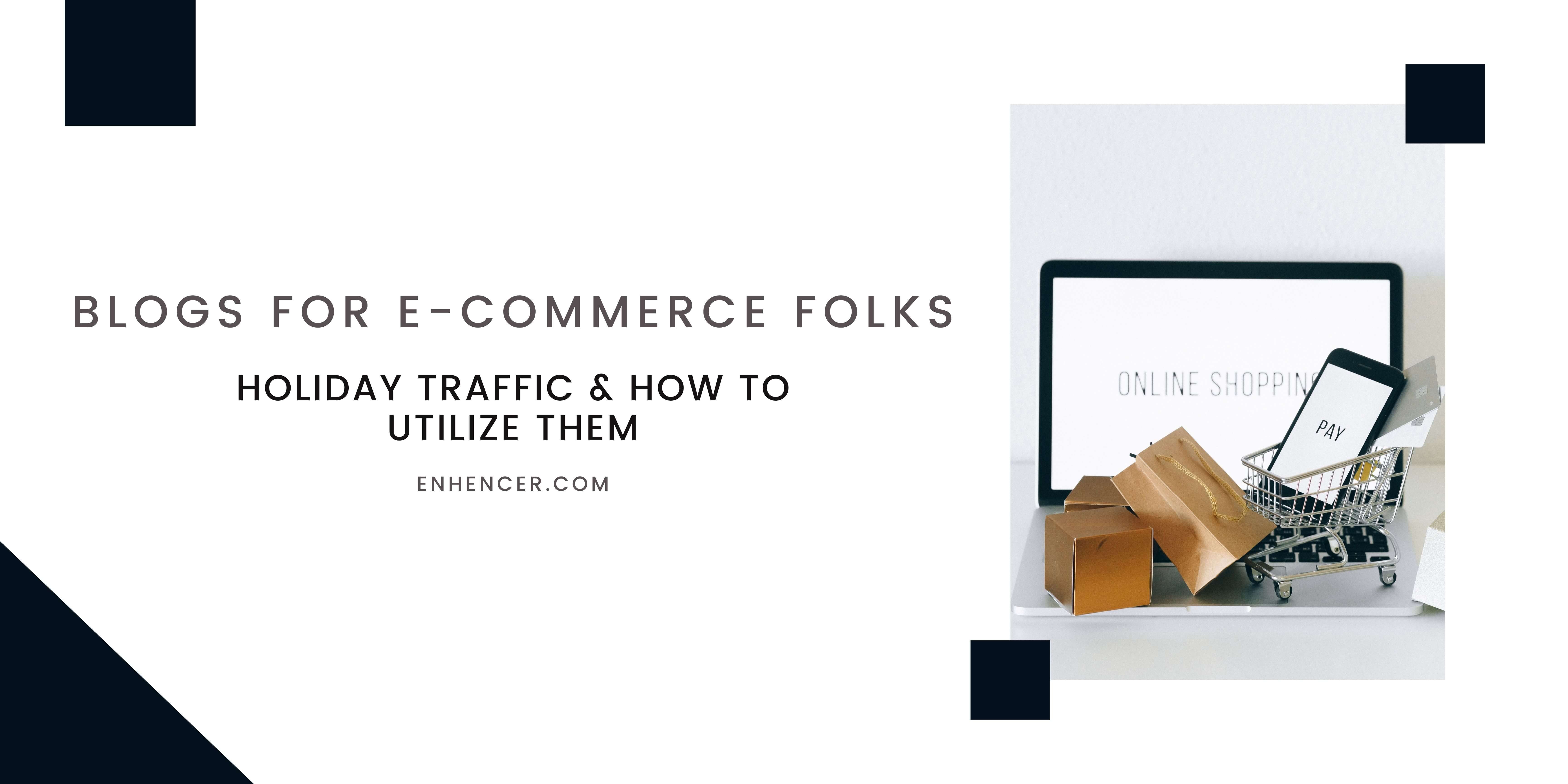 How Does Special Days Effect the E-Commerce Traffic Behavior?
Every e-commerce has some usual set of traffic behavior throughout the year for its e-commerce website. However, during some holiday periods, this traffic can skyrocket. This is both good and bad, depending on how you look at it and how you utilize this. This blog aims to explain both sides of the coin for such an occasion.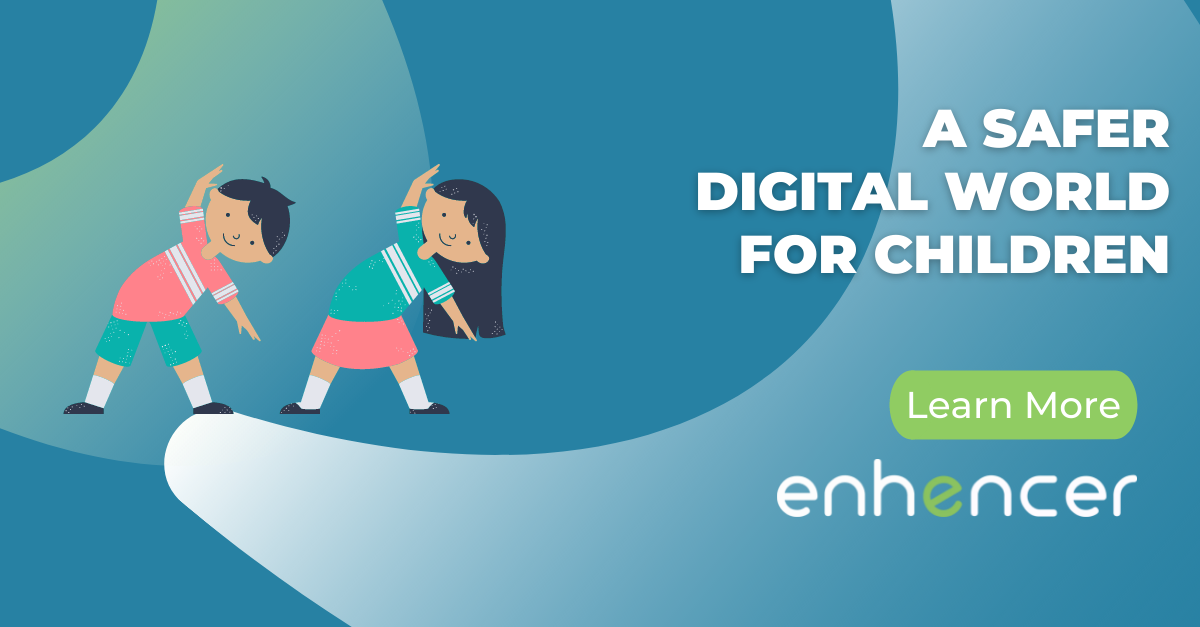 A Safer Digital World for Children
According to UNICEF research and reports indicates that digital technology and being interactive in this world also pose significant risks to children's safety, privacy, and well-being, magnifying threats, and harms that many children already face offline and making already vulnerable children even more vulnerable.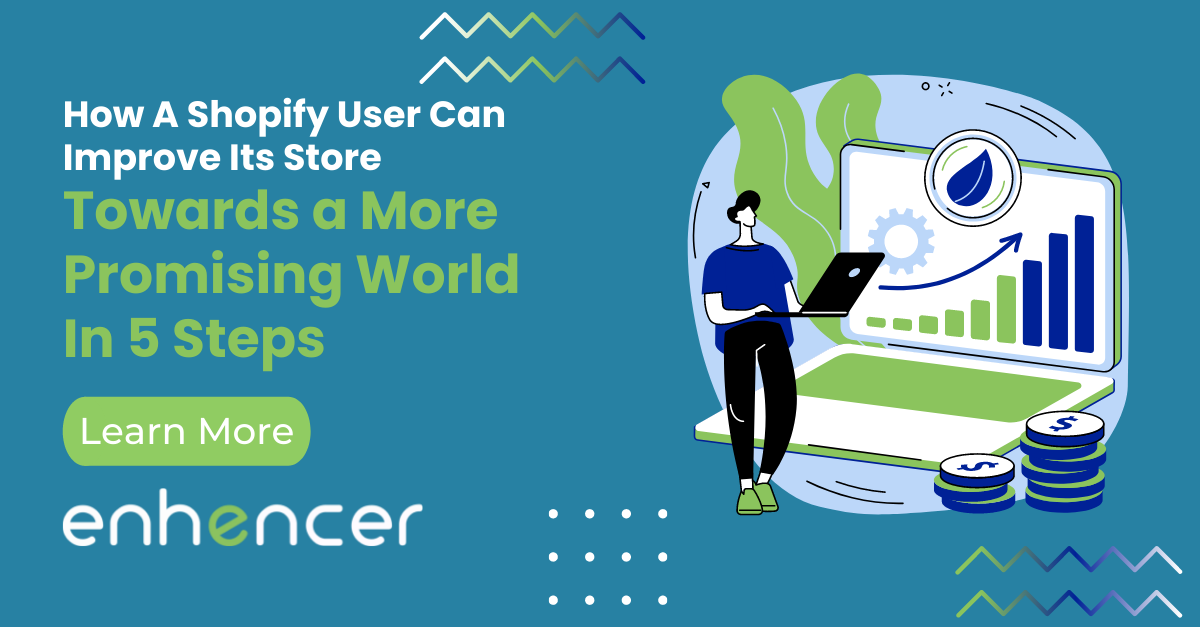 How A Shopify User Can Improve Its Store Towards a More Promising World In 5 Steps
So, with the knowledge of the world's evolution towards a better world, let's look at how a Shopify user can improve its store and be involved in this development in 5 steps.