Blog
Learn more about data science & discover how analytics is shaping our life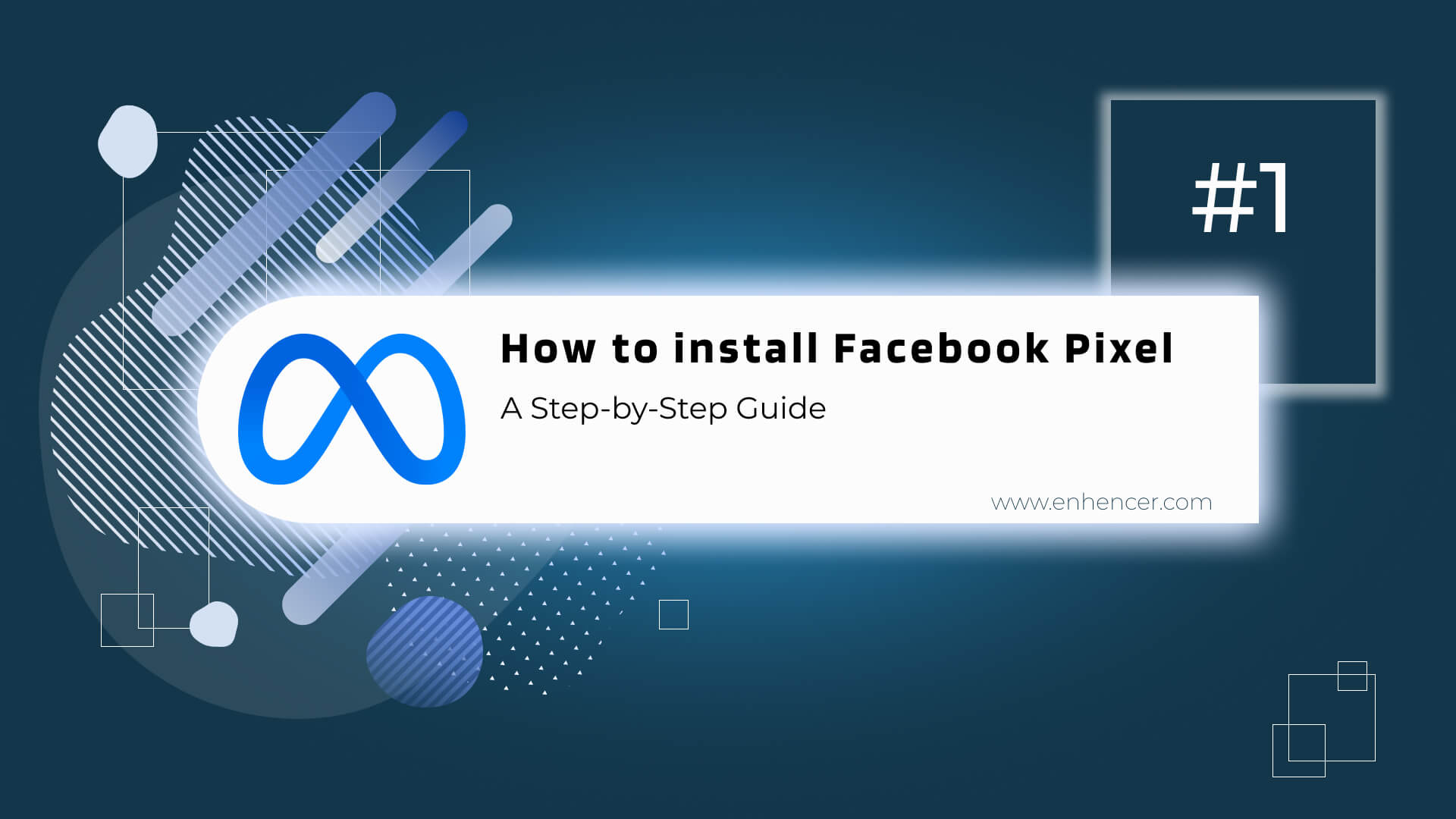 SERIES:

Facebook Ads Complete Guide for E-commerce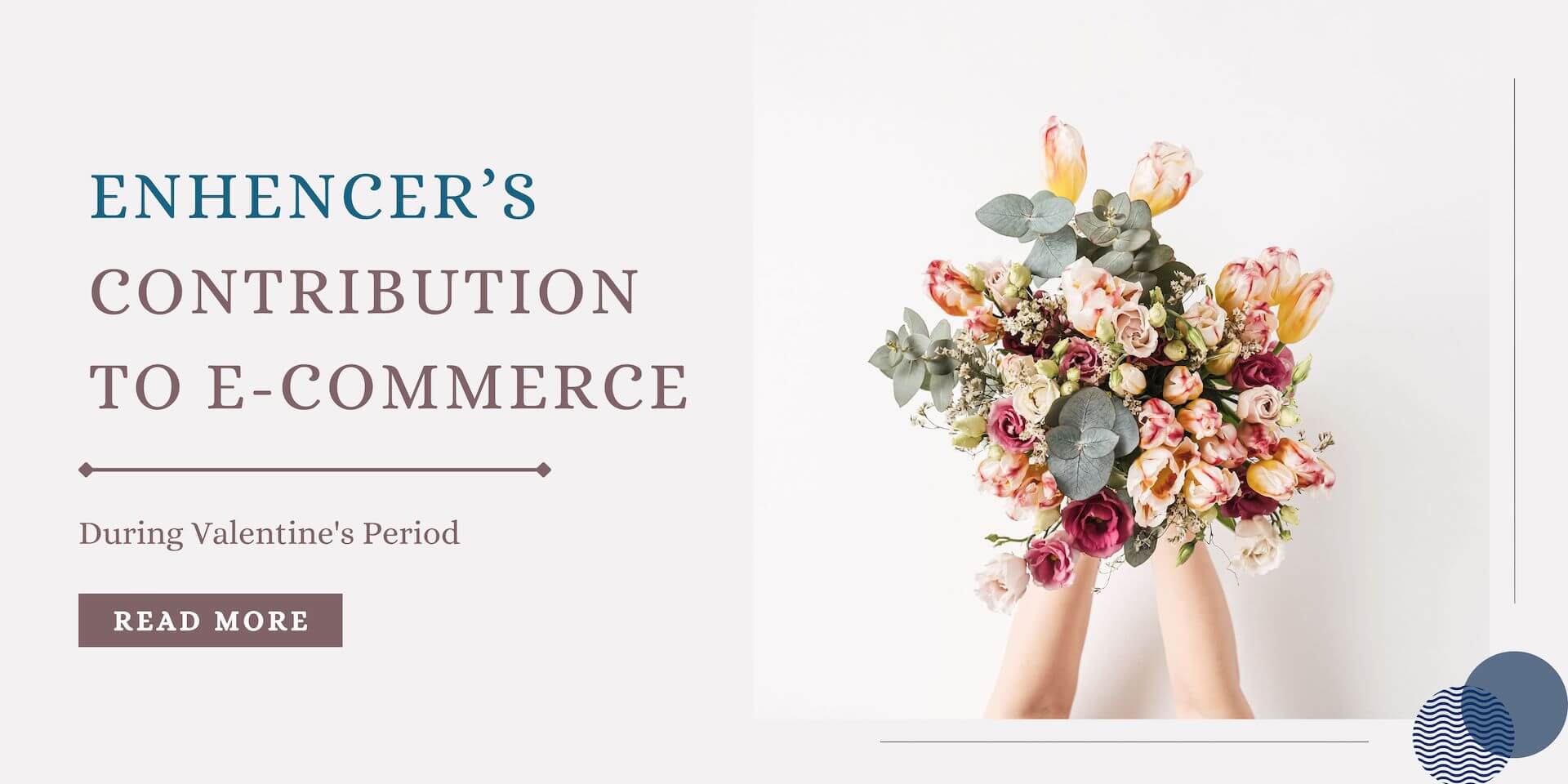 Enhencer's Contribution to E-commerce during Valentine's Period
Love was definitely in the air this Valentine's Day, and consumers were more than willing to show their affection through their wallets. In the USA alone the spending was $26B this Valentine's Day 💘💰. That's an increase of $2B from last year.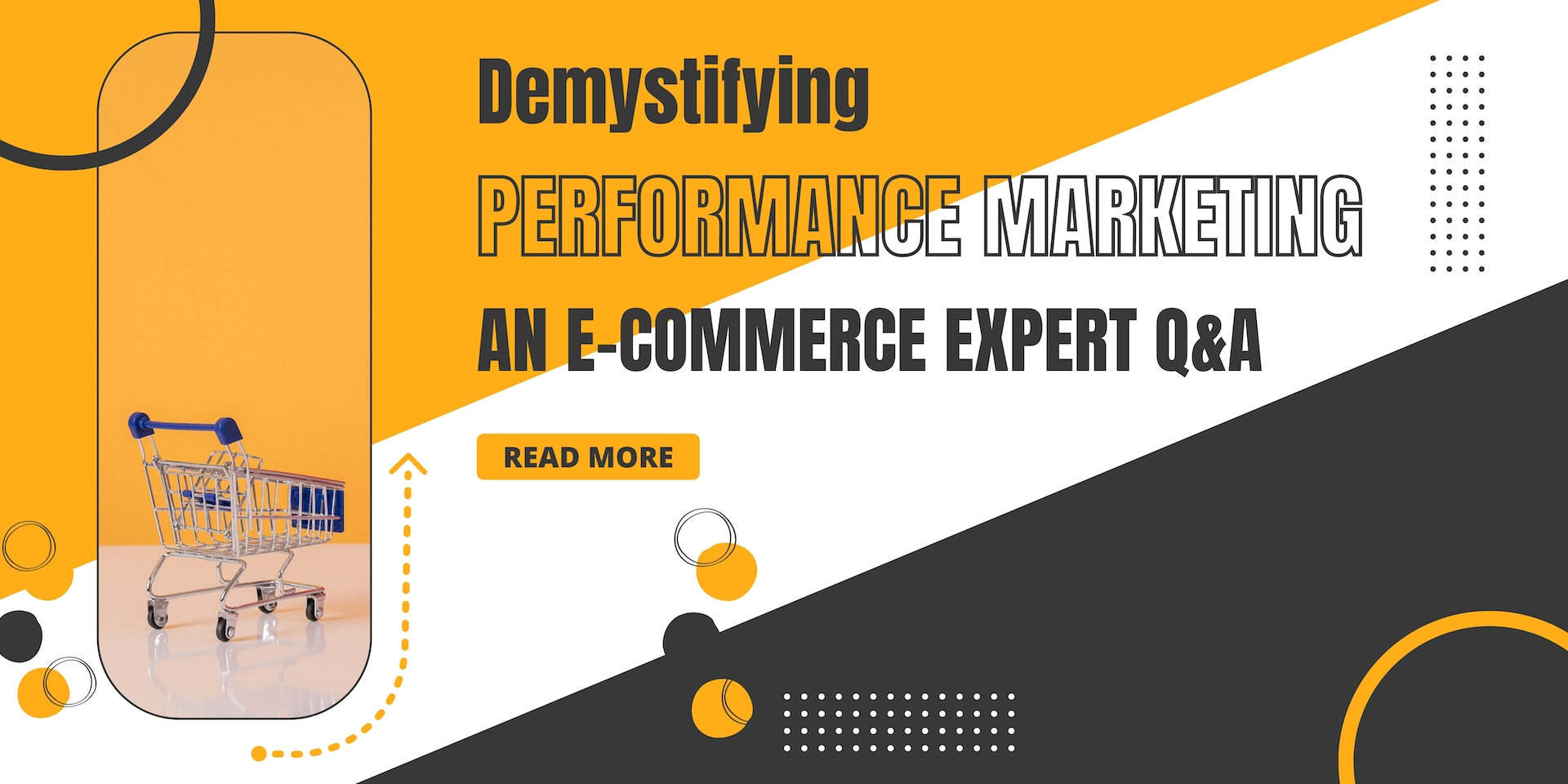 Demystifying Performance Marketing An E-commerce Expert Q&A
As the world becomes more digitized, e-commerce has become an increasingly popular avenue for businesses to reach their customers. However, with this increase in online activity, competition has also intensified, and e-commerce businesses must find ways to differentiate themselves from their competitors.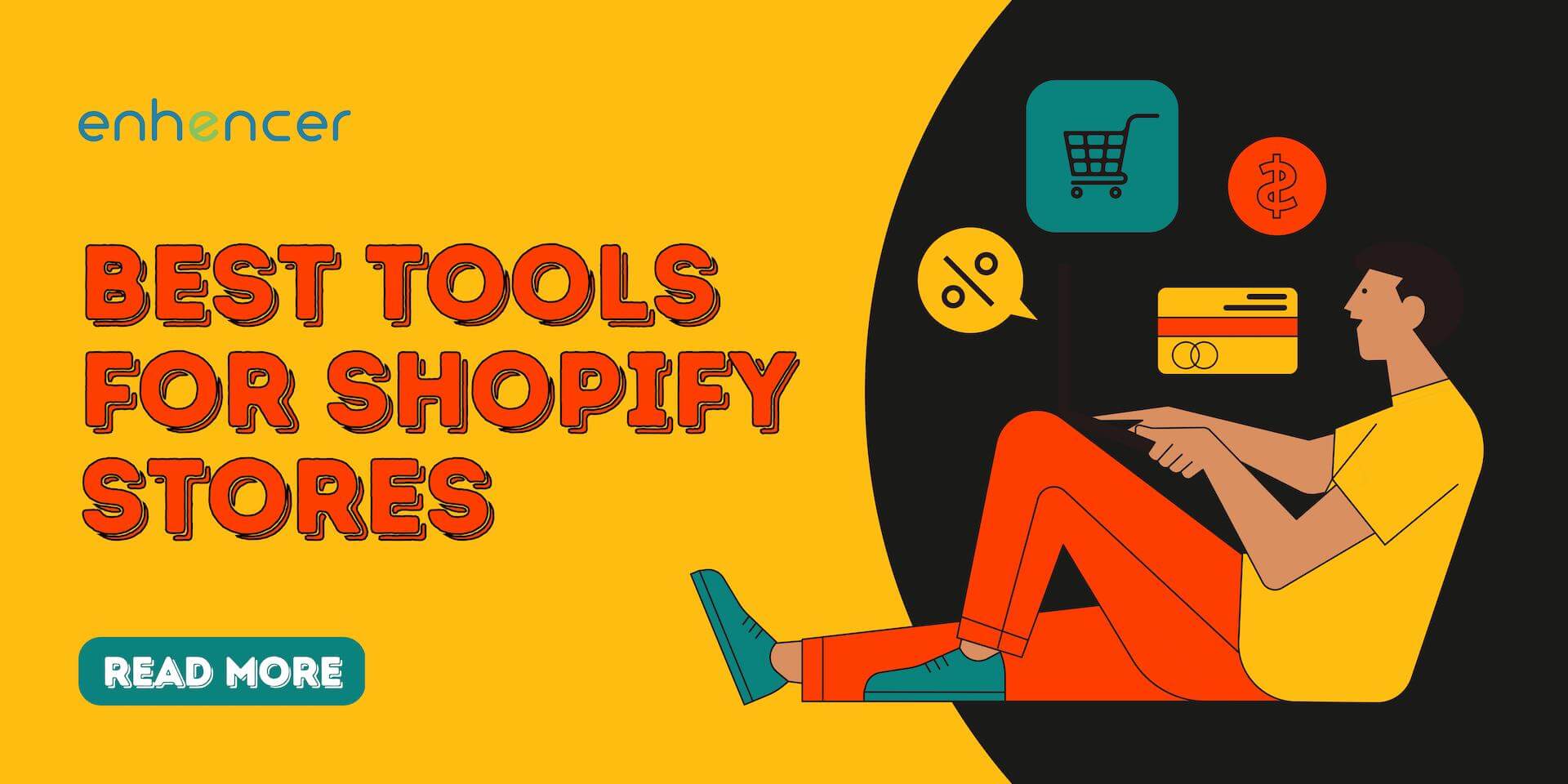 Best Tools For Shopify Stores
Starting a Shopify store can be a thrilling journey, but it can also be overwhelming with the sheer amount of tools and apps available to enhance your store. With so many options, it can be difficult to know which ones are worth your time and investment.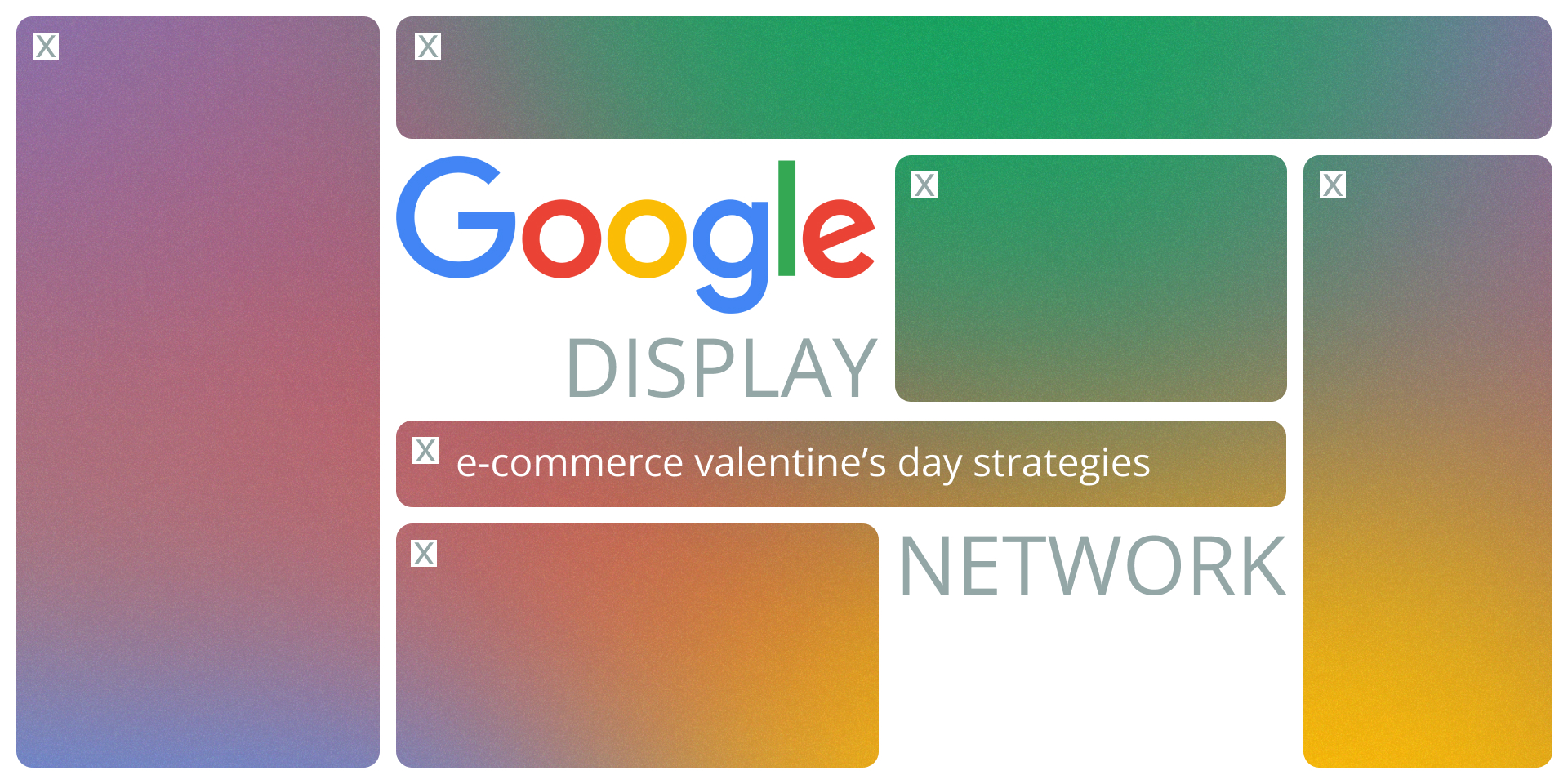 E-commerce Valentines Day Strategies For Google
Yet another Valentine's Day is approaching, and millions will be interested in buying the most special gift for their significant others. As February 14 approaches, you can imagine what this means for the e-commerce ecosystem: a new wave for the rush of gift searching, but this time specialized around roses, teddy bears, diamonds, reds, pinks, and all things love.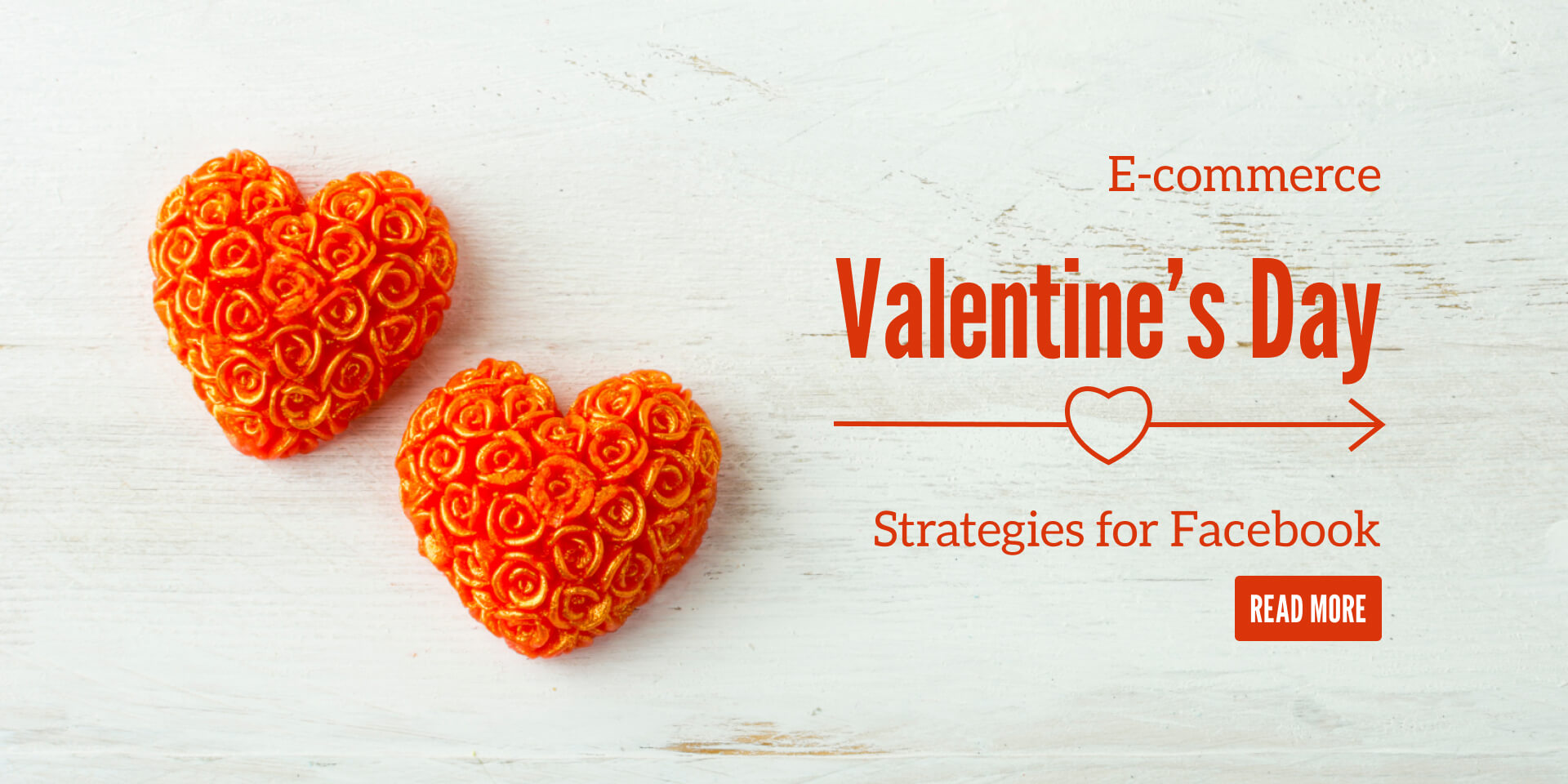 E-commerce Valentines Day Strategies For Facebook
E-commerce is a very dynamic endeavor of commerce. Special and memorable days can increase sales and interaction on e-commerce when compared to conventional commerce channels. One of the first vivid and paced days of 2023 for e-commerce is Valentine's Day!