Resources
Partnership
FAQ
We've been helping these great companies improve ROAS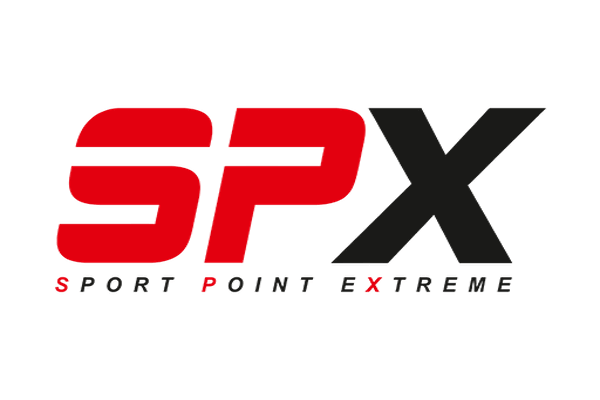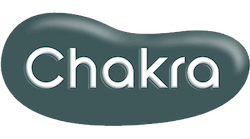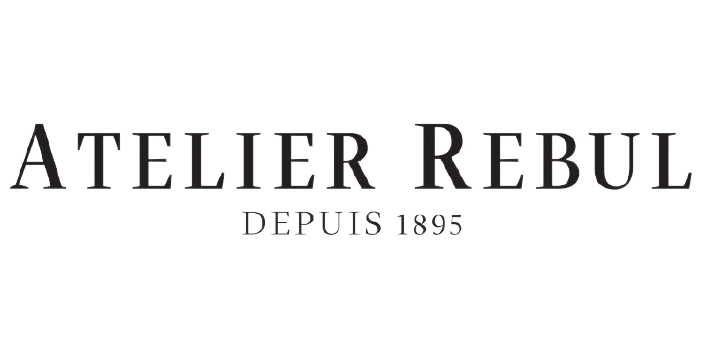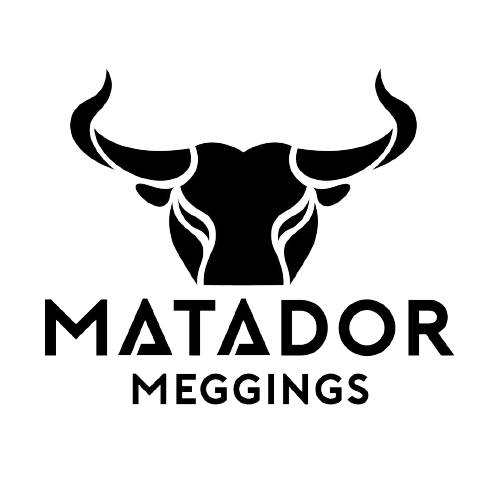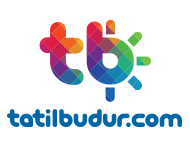 What our customers say


Kamil Özkasap
Digital Advertising Account Manager, Patırtı
Our main priority was to Increase the ROAS and decrease the marketing cost for our Facebook ads campaigns. One way to achieve this was to target and advertise to audiences who were more likely to purchase something from our website. After the quick integration, Enhencer improved our Facebook ads marketing campaign performance like Conversion Rate and increased our website traffic. Enhencer has become an integral part of our marketing strategy.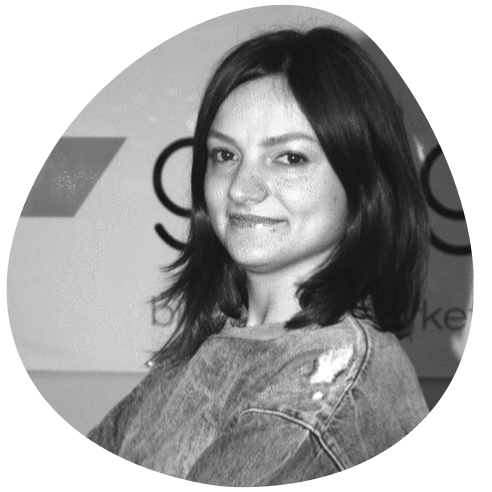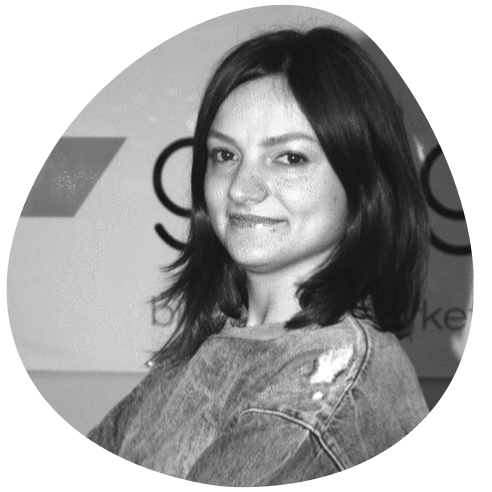 Sanem Balkan Kök
Digital Marketing Manager, Gittigidiyor
We use Enhencer to optimize the campaigns on 1-to-1 channels. Our goal is to make the right product communication from the right channel to the right user through these channels. Enhencer has made the whole user targeting process so simple thus we can determine category based purchase propensities for each customer easily. Enhencer not only contributes greatly to improving our KPIs, but also increases our efficiency.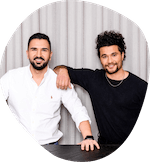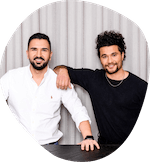 Muttalip Yıldırım
Co-founder, Love 2 Smile
I use Enhencer for my campaigns, it shows the right audience automatically, so I don't need to waste lots of time on it. Since it uses real-time data, it saves you from worrying about changing behaviors. Also, I want to give my compliment to the team of Enhencer they are always ready to support!

Ezel Esin Bilgiç
Analytical Marketing & CRM Assistant Manager, Multinet
Enhencer has become an everyday tool for us to rely on to analyze our customers' journeys. As a marketing department, we love using Enhencer to explore customer segments, their behaviors and design the perfect personalized campaigns. Pair this with their accurate churn predictions, and you will not need anything else to target the right customer before they churn. Thanks to Enhencer, we are able to reach out to these customers and retain them, resulting in a considerable influx of lost revenue.