Frequently Asked Questions
What can I use Enhencer for?
Enhencer can be used to boost the Conversion Rate and ROAS of the paid marketing campaigns on online ad platforms like Facebook Ads, Google Adwords, Criteo, etc. You can integrate Enhencer with your e-commerce website. This will let Enhencer collect and analyze all your visitors' data automatically and segment them according to their behavior. You can use the segmented visitors as the target audience for your marketing campaigns on all the online ad platforms.
Who is Enhencer for?
Enhencer is best suited for performance marketers and managers that are aiming to improve their paid campaigns. In other words, e-commerce companies of any size who want to drive up their e-commerce sales using online ad platforms will find the Target Audience provided by Enhencer's AI Algorithms to be very effective and helpful.
Is there a trial period?
Yes, Enhencer has a free trial period of 30 days for all the membership plans. Please, feel free to visit our pricing page to find out more.
What is your Pricing Policy?
You will be billed monthly based on your monthly website traffic. This is very crucial since the higher the traffic more computing power is required for Enhencer in real-time. Hence, the pricing is proportional to the monthly traffic of your website.
Does Enhencer Connect to Facebook Ads and Google Ads?
Yes, Enhencer does connect to those online ad platforms directly. As a result, you can seamlessly create or update the target audience for your paid ad campaigns in real-time.
How is onboarding?
Enhencer has a ready-to-use GTM integration that collects the website visitors' data automatically. You would only have to integrate the Enhencer into your website's Google Tag Manager, or you can give us the access, and the rest will be taken care of by our team. Additionally, you can seamlessly use various other connectors for databases for local data and directly connect e-commerce platforms like Shopify and woo commerce.
Are there any SDKs for IOS and Android Apps?
Enhencer has SDKs for both the Android Apps and the IOS Apps that will automatically collect the visitors' data.
Is Enhencer GDPR compliant?
How can I increase the campaign conversion rate and ROAS (Return of Ad Spend)?
Enhencer's AI algorithm provides a very precise target audience from the website visitors' data. This should help you reach out to the narrower but right customers with the right product and increase the revenue of the campaigns with the lowest possible campaign costs.
We've been helping these great companies improve ROAS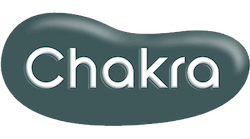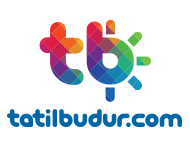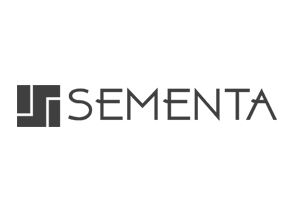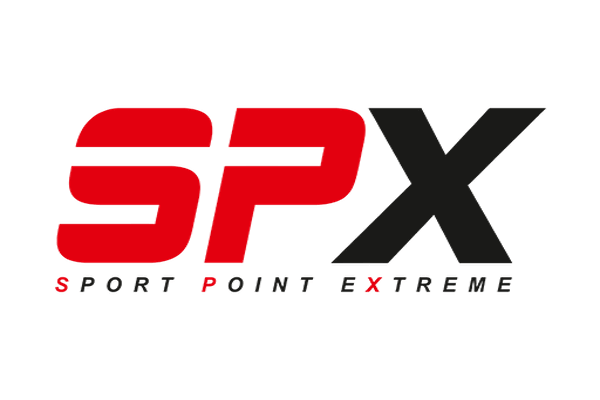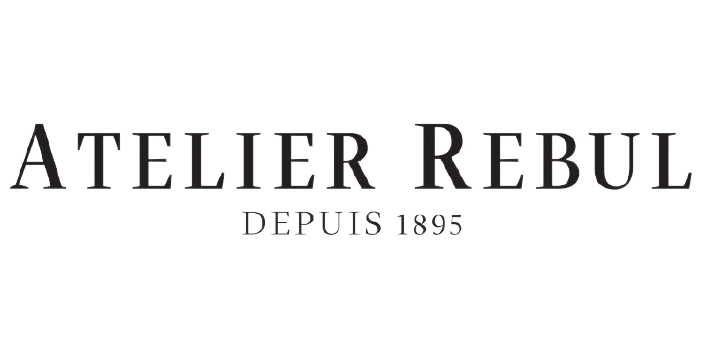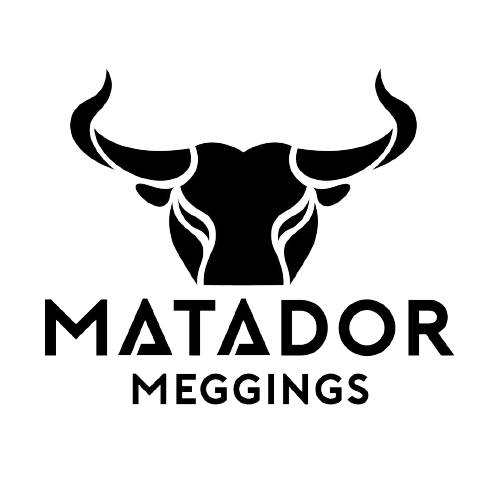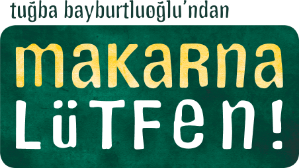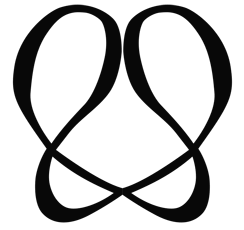 What our customers say


Kamil Özkasap
Digital Advertising Account Manager, Patırtı
Our main priority was to Increase the ROAS and decrease the marketing cost for our Facebook ads campaigns. One way to achieve this was to target and advertise to audiences who were more likely to purchase something from our website. After the quick integration, Enhencer improved our Facebook ads marketing campaign performance like Conversion Rate and increased our website traffic. Enhencer has become an integral part of our marketing strategy.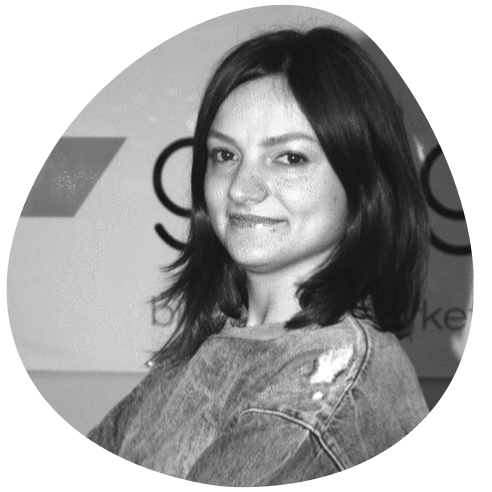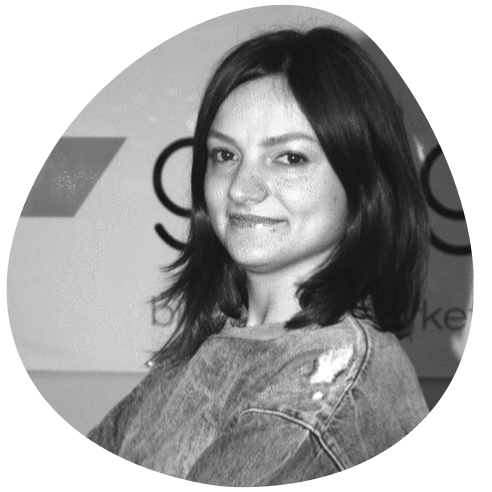 Sanem Balkan Kök
Digital Marketing Manager, Gittigidiyor
We use Enhencer to optimize the campaigns on 1-to-1 channels. Our goal is to make the right product communication from the right channel to the right user through these channels. Enhencer has made the whole user targeting process so simple thus we can determine category based purchase propensities for each customer easily. Enhencer not only contributes greatly to improving our KPIs, but also increases our efficiency.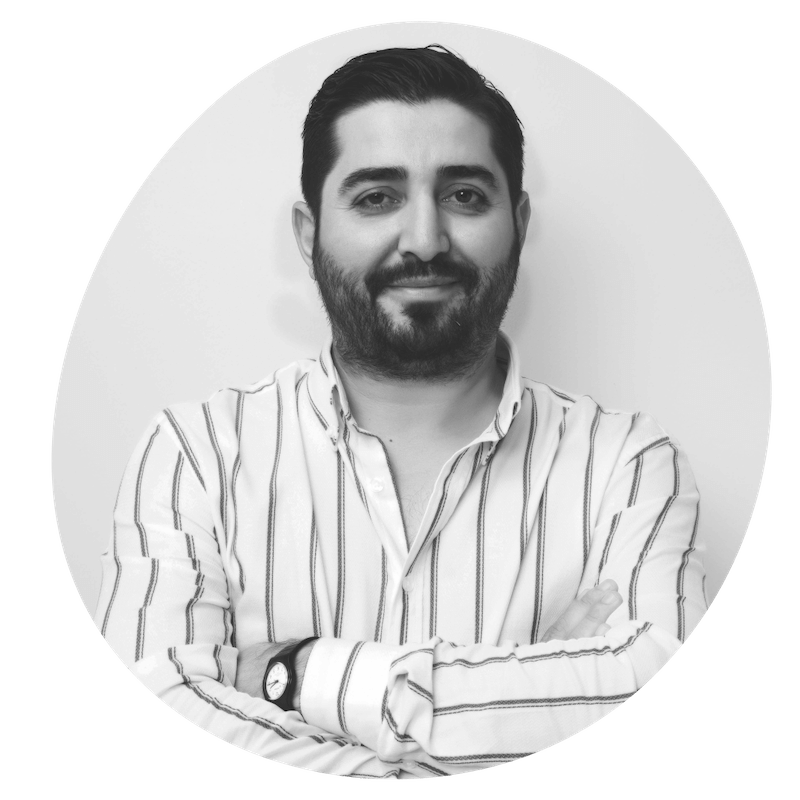 Aykut Kaymaz
E-commerce Director, Chakra
The propensity to Buy model and its accurate predictions have boosted the additional sales on our online platform. Thanks to Enhencer's AI algorithm, we have started to engage each website visitor more than we previously ever could as we now have website visitors' behavior segments. All these have helped us improve our sales figures and saved up an enormous amount of our time that we can invest elsewhere. They have set a new standard for the propensity to buy predictions, and we, as a firm, are happy to collaborate and grow alongside them.

Ezel Esin Bilgiç
Analytical Marketing & CRM Assistant Manager, Multinet
Enhencer has become an everyday tool for us to rely on to analyze our customers' journeys. As a marketing department, we love using Enhencer to explore customer segments, their behaviors and design the perfect personalized campaigns. Pair this with their accurate churn predictions, and you will not need anything else to target the right customer before they churn. Thanks to Enhencer, we are able to reach out to these customers and retain them, resulting in a considerable influx of lost revenue.