Webinar
Speakers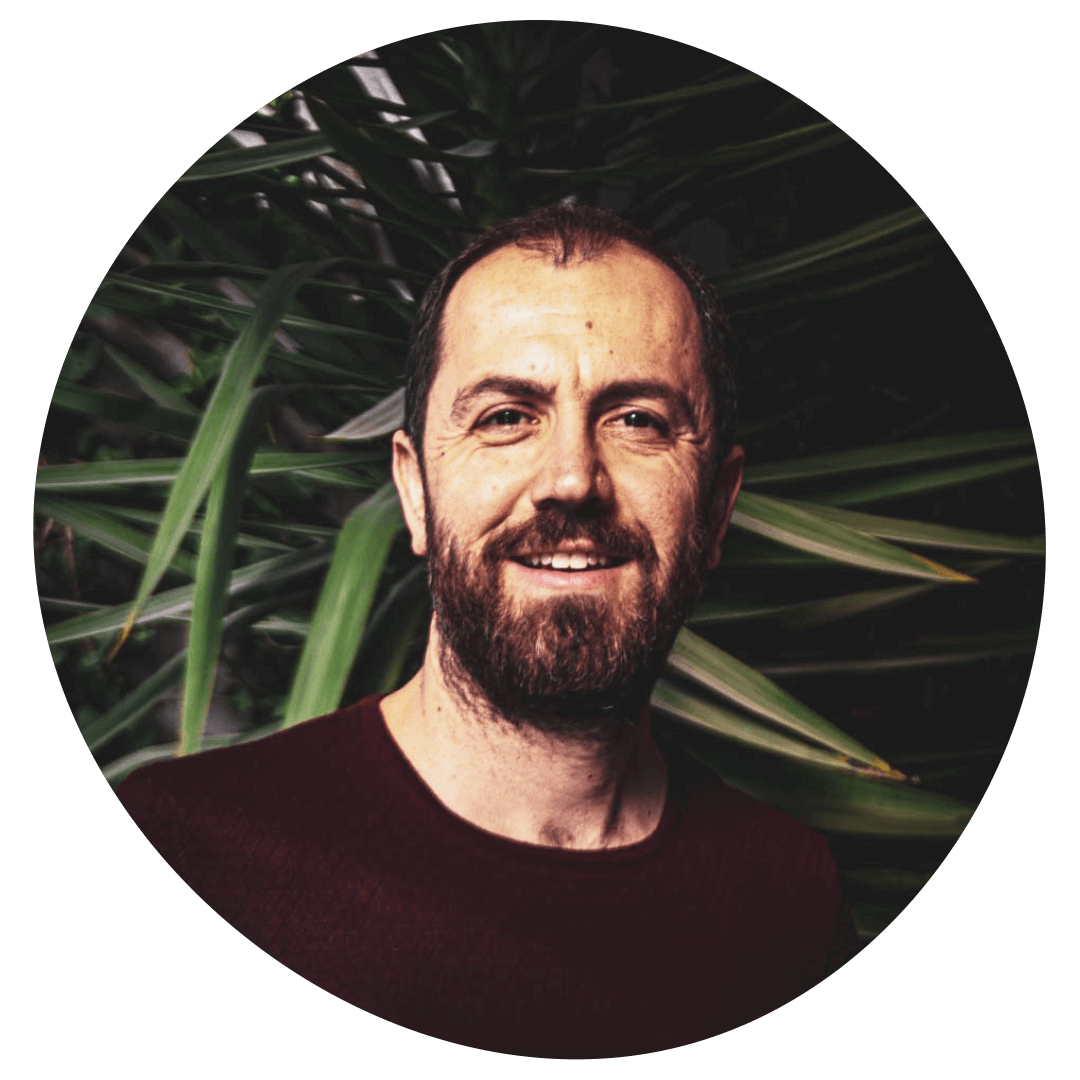 Barış Sürücü
Co-Founder of Enhencer, Professor of Statistics at METU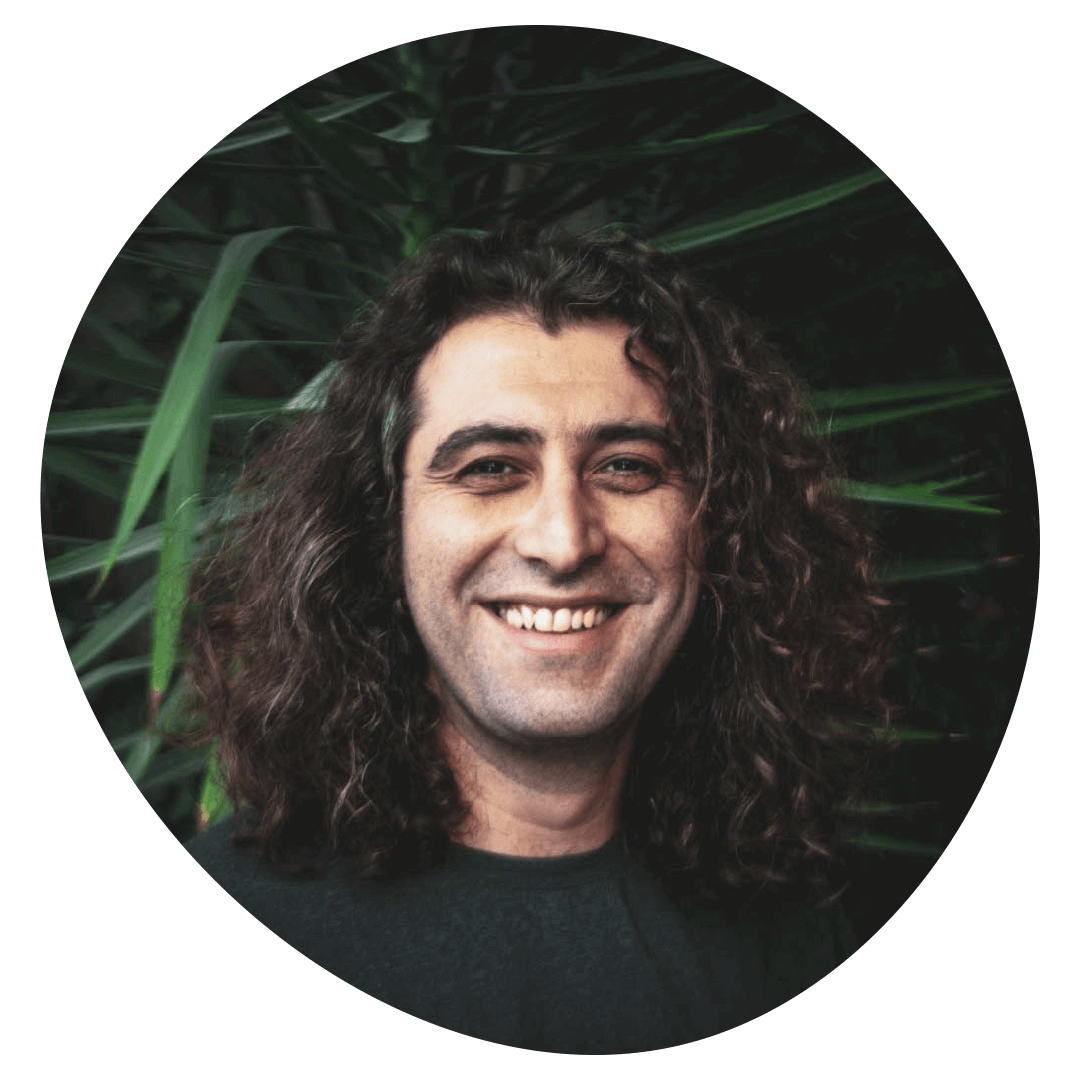 Olcay Öztürk
CEO of Enhencer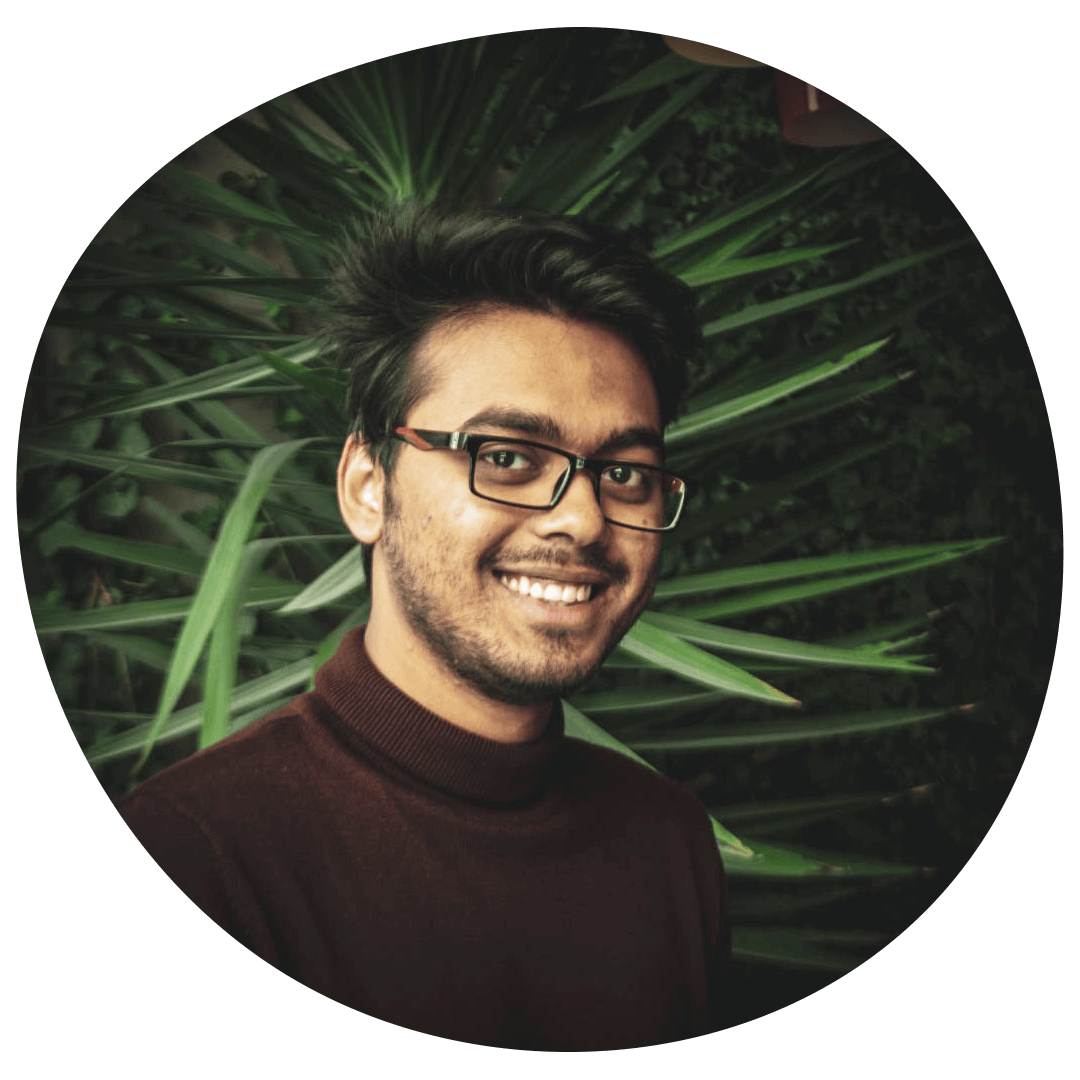 Tayib Ahmed
Performance Marketing Specialist at Enhencer
This webinar is best for:
Business decision makers
Technology professionals
Hybrid-work means that employees are spread across home and office, working with an ever-increasing array of applications and information, engaging both internally and with partners and customers externally. Team collaboration platforms, by virtue of their ability to integrate applications, data, and workflows and extend across company boundaries offer the opportunity for IT decision makers to achieve measurable cost savings, revenue increases, and productivity improvements. Successful implementations require user empowerment while addressing governance and security needs.

In this webinar we'll share insights into how team collaboration platforms are rapidly evolving beyond messaging into a hub for work, and what business and IT leaders must do to achieve maximum quantifiable benefits from their digital engagement initiatives.