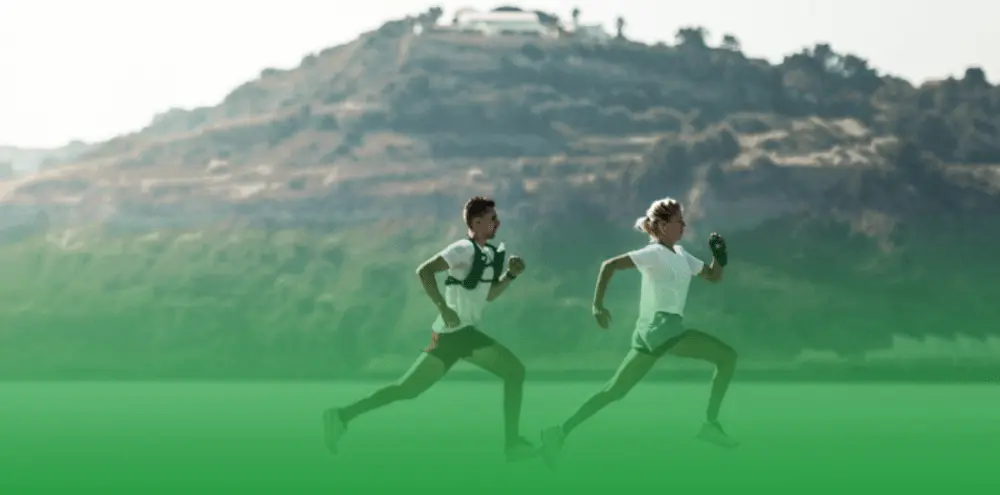 Who is SPX?
SPX was established in 1989 based entirely on a love for sports and focusing on winter and racket sports in its early years; today's SPX store does not go beyond the adrenaline/alternative sports categories, which are its areas of expertise. In the field of adrenaline lifestyle, it offers more than 65 brands, which are among the best in its category, to its users. Apart from their stores in many places, they also provide their customers with an online store to conduct internet research and deliver the products they like to their doorsteps comprehensively and quickly.
38%
ROAS: compared to all visitors' lookalike
Facebook Remarketing Campaign
45%
ROAS: compared to Add-to-Cart Audience
Facebook Remarketing Campaign
55%
ROAS: compared to product viewers
Facebook Remarketing Campaign
What Was the Problem?
Despite the variety of products and quality online shopping that SPX offers to its customers, Facebook was not satisfied with its campaigns' conversion and ROAS value. The SPX team, which identified these problems and liked to try new technologies, constantly researching to improve their business and increase profits. Finally, they found solutions to these problems by working with Enhencer.
How Does Enhencer Solve the Problem?
After a 15-minute integration process, Enhencer collects SPX's website visitors' behavior data. At the end of the first week, SPX team can see the segments according to visitors' purchase propensity. In addition, everybody can track the changes of the segments since Enhencer's model continually updates the analysis of the segments. The use of the Enhencer audience on Facebook campaigns starts to give results immediately.
Would You Recommend Enhencer?
"Since we started working with Enhencer, the return on the budget allocated for advertising campaigns has become more visible. This event also increased our motivation as a team. Thank you, Enhencer, for giving us significant increase in ROAS and making our Facebook ad campaigns more efficient."