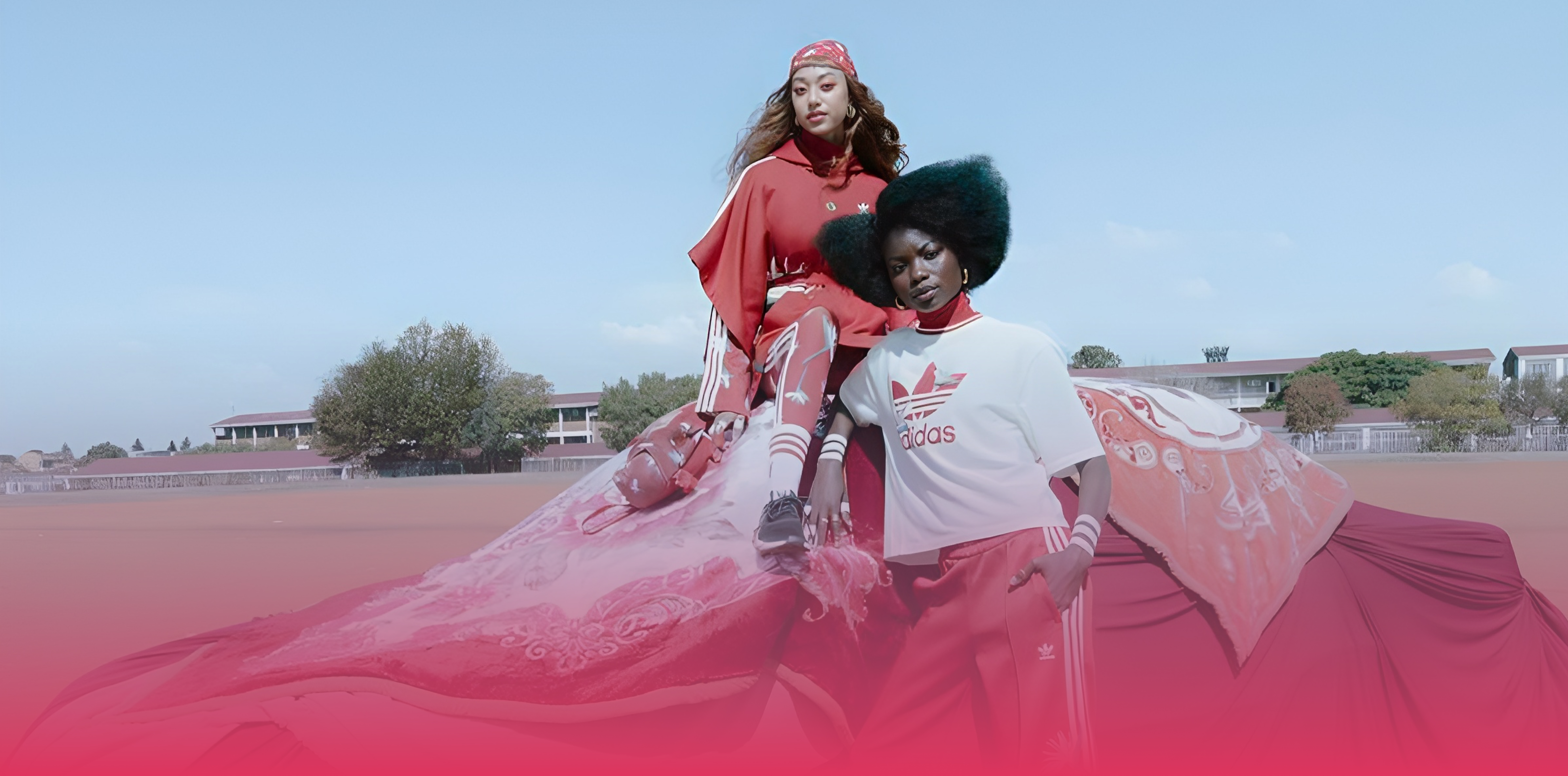 About Sporjinal
Canerkek Spor, which started its commercial activities in the early 1970s, continues its activities with its policies that always prioritize customer satisfaction, quality products, and honest trade understanding.
Sporjinal, the sales network in the internet platform, was established within Canerkek Spor in 2012 and continues its activities in online sales stores as the sole seller of world-famous brands, like Adidas, Puma, Reebok, and Lacoste, in the region.
2.6x
more ROAS
Facebook Remarketing Campaigns
6.6x
Conversion Rate
Facebook Remarketing Campaigns
2.8x
Decrease in Cost per Result
Facebook Remarketing Campaigns
Challenges of Targeting the Right Audience
Reaching the right target audience who are really interested in your products can be a challenge for any e-commerce. Sporjinal wanted to get more website sales (conversions) from their website visitors. To increase website sales, It is very critical to reach the right audiences who show interest in their products and then leave the website without purchasing anything. Focusing on the need to prioritize their target audiences, the brand aimed to maximize its conversions from website visitors by using the Enhencer AI in their remarketing campaigns.
Enhencer's Contribution to Sporjinal's Marketing Success
Sporjinal, who wanted to minimize advertising costs, achieved a remarkable decrease in the cost per result from their advertisements by using Enhencer target audience.
One of the primary goals of Sporjinal was to minimize the advertising cost. To do so, Spojinal needed to reduce the cost per sale coming from the meta remarketing campaigns. In other words, optimize the remarketing campaigns. Sporjinal wanted to test Enhencer's potential by simultaneously testing Enhencer AI audiences and other remarketing audiences in the same campaign. After just one month of the campaign period, the A/B test produced promising results.
Enhencer AI Audience was able to reduce the cost per sale for the campaign by 2.8 times compared to other remarketing audiences. Spojinal also experienced an increase in sales coming from their Facebook Ad Campaigns. Compared to the other remarketing audiences, Enhencer AI Audiences produced 6.6 times more campaign sales.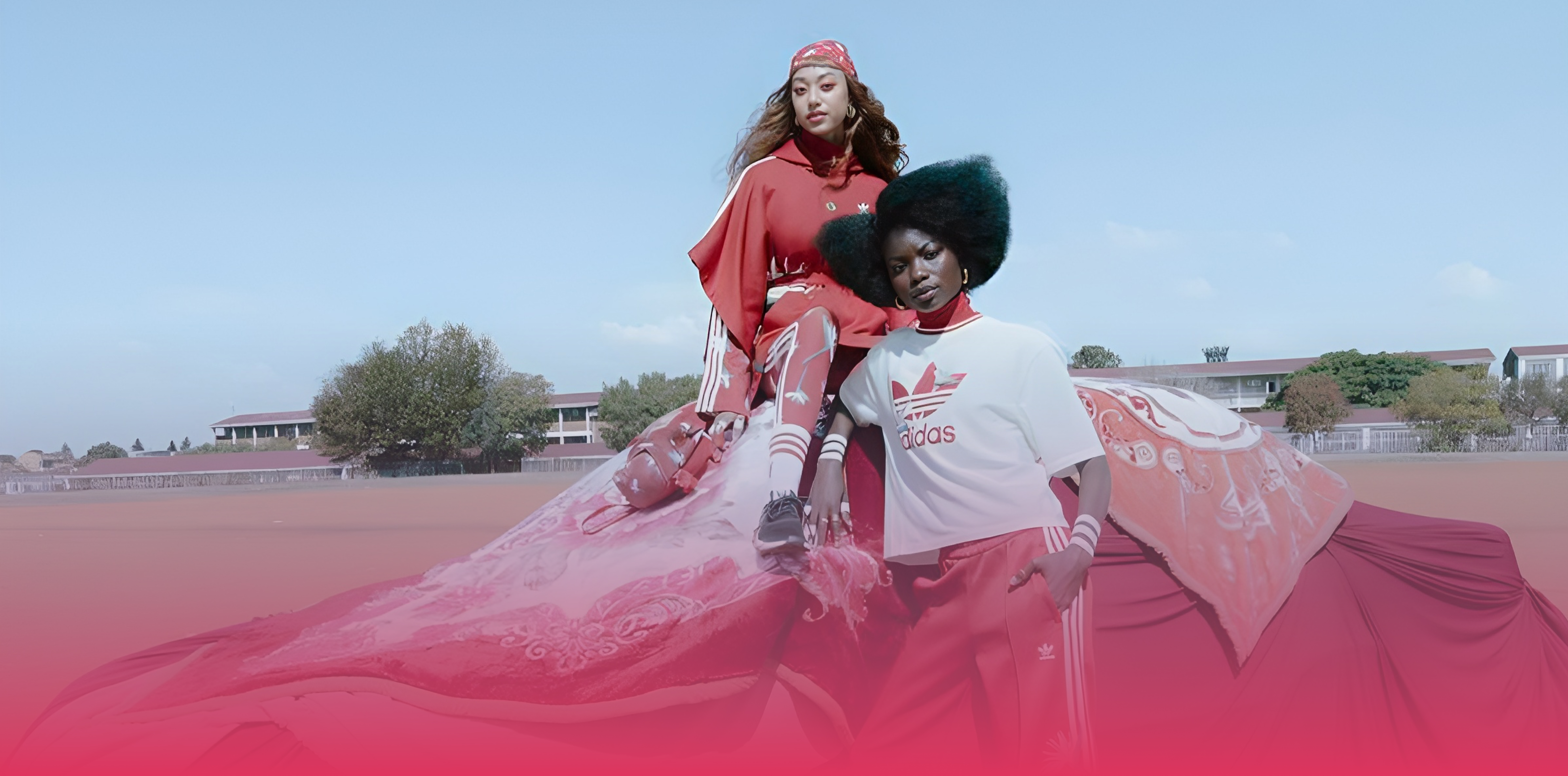 While campaign sales and budget are more straightforward in nature, ROAS needs some explaining. ROAS stands for Return on Ad Spend. In other words, for every $1 you are spending on the ads, how much you are getting in return. In order to boost ROAS, the ad spending needs to be reduced, and at the same time, the campaign return (revenue) needs to increase. This can only be achieved by reaching the perfect target audience. Enhencer AI audience is one such example. Where compared to other remarketing audiences, the Enhencer audience generated a 7.06 times higher campaign revenue and an increase in the ROAS by 2.8 times.
Sporjinal Testimonial
"Since implementing Enhencer's AI-powered audiences, based on in-depth analysis of user behavior across Meta and Google Ads, we witnessed a remarkable transformation in our remarketing campaigns. Our conversion rates soared, achieving a remarkable 5-6 times increase, while our costs per conversion plummeted by 2-3 times. It's safe to say that Enhencer has become an indispensable cornerstone of our remarketing strategy. ."

Mehmet Doğanalp - Sporjinal