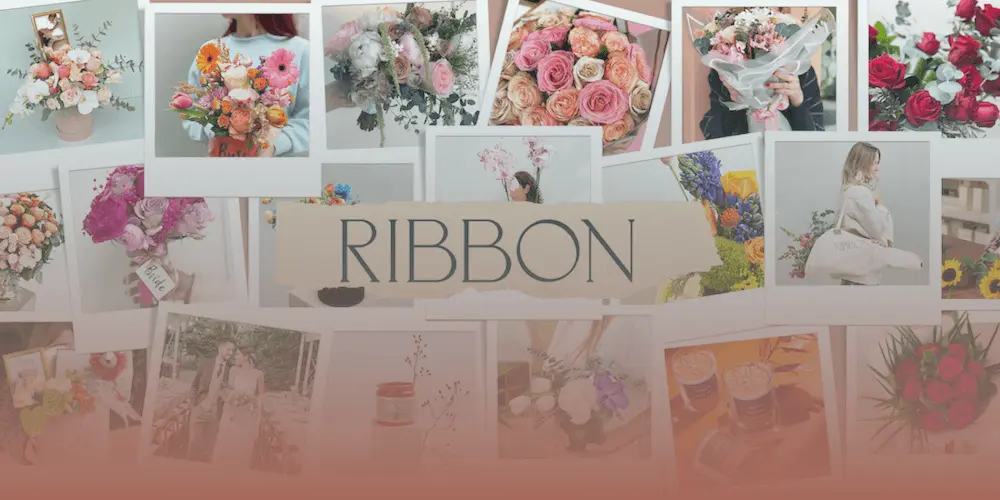 About Ribbon Flowers
Ribbon Flowers & Design is a flower design studio that stands out with its fresh flowers and creative designs. Founded by Buse Üçer in 2014, Ribbon Flowers & Design offers flower orders and weekly flower subscription services, as well as flower designs and concept consultancy for various events such as invitations and launches.
3.3x
ROAS
Mother's Day Remarketing Campaign
61.7%
Decrease in Cost per Result
Mother's Day Remarketing Campaign
4.71x
ROAS
New User Acquisition
Blooming Success on Mother's Day
We are excited to share the success story of Ribbon Flowers & Design who has been with us for over a year. They have experienced great campaign performances by reaching the right audience with Enhencer and achieving outstanding results from the start of our collaboration, especially during special events like Mother's Day.
Ribbon Flowers implemented Enhencer Audiences in their Facebook Ads campaigns, resulting in a remarkable performance. Comparing the results with their previous campaign period, Ribbon Flowers achieved a significant improvement in campaign performance. During the Mother's Day campaign, Ribbon Flowers achieved an impressive 6.54 times Return on Ad Spend (ROAS), compared to their April remarketing ROAS of 1.98. Additionally, the cost per result for the Mother's Day campaign decreased to 256.53 TL, compared to 669.69 TL in April. Moreover, their new user acquisition ROAS increased to 4.71.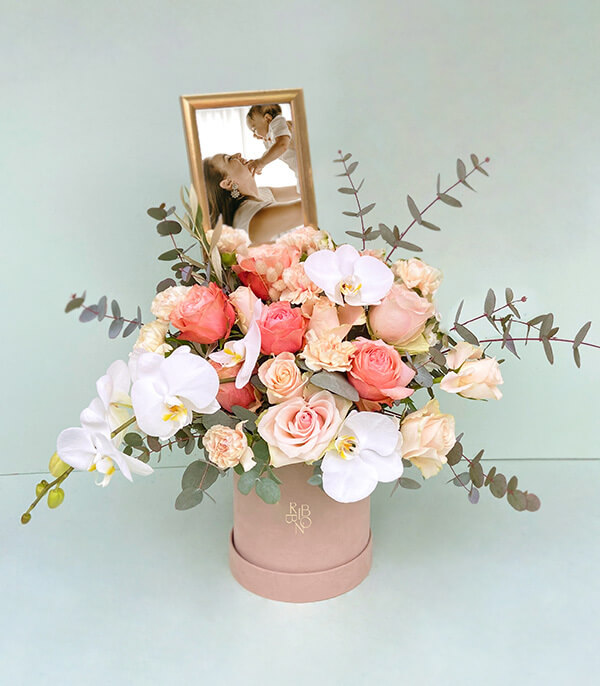 Enhencer Audience played a pivotal role in contributing to the success of Ribbon Flowers' campaigns during special events and throughout the year as well. The tailored audience segments ensured that their messages reached the right individuals, leading to increased engagement and conversions. Specifically, the Mother's Day campaign delivered exceptional results, including a remarkable 3 times ROAS.
What's Next
Looking ahead, Ribbon Flowers remains committed to continuously monitoring and optimizing their campaigns. Enhencer, and Ribbon Flowers aims to address any temporary downturns in performance. Furthermore, they have plans to capitalize on the potential of app visitors by incorporating them into their campaigns, further enhancing their marketing efforts.

Ribbon Flowers' success story serves as an inspiration to businesses seeking to leverage the capabilities of Enhencer and Enhencer Audience. By effectively reaching the right audience and delivering personalized experiences, companies can achieve exceptional results, as demonstrated by Ribbon Flowers' outstanding performance during special events.
Embracing Partnership and Success
A heartfelt thank you goes out to Esra Çağlar Güler, the driving force behind Ribbon Flowers' exceptional digital marketing success! We are immensely grateful for the opportunity to collaborate with Ribbon Flowers and witness their remarkable achievements. It has been an absolute pleasure to be a part of their journey. We would also like to extend a special thanks to Neslihan Emikoglu for her invaluable assistance, advice, and support in helping Ribbon Flowers to achieve thier ROAS goals. Through her expertise, the utilization of HeyBooster's unique applications, including the quick reporting feature, and Enhence Audience they have been able to optimize our campaigns and drive remarkable results. We are excited to continue our partnership, propelling Ribbon Flowers even further towards unprecedented success. Together, we will reach new heights! 🌟🌺
Customer Testimonial
" I would like to express my gratitude to the Enhencer team for their exceptional assistance. Their utilization of Enhencer Audience has made a significant impact on our organization by enabling us to connect with the ideal audience and provide outstanding experiences. Their expertise and commitment have proven to be invaluable, particularly during crucial occasions such as Mother's Day. Collaborating with the Enhencer staff has been an enjoyable experience, and I eagerly anticipate future opportunities to work together. "

G. Esra Çağlar Güler | Head Of E-Commerce - Ribbon Flowers