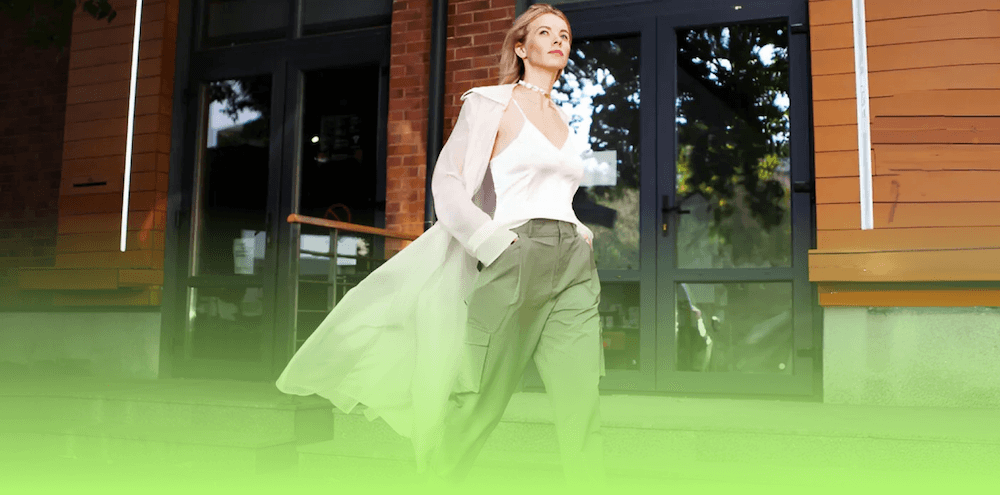 Who is Patırtı.com?
After Patırtı started trading in a small shop in March 2007, Patırtı.com was opened to serve every part of Turkey in 2013. The rapidly growing brand started international sales in a short time. Patırtı is continuing to serve as a company that has adopted the motto of "Patırtı will be the economic name of the dressing of high quality." Patırtı is also getting bigger as an online store where everyone who wants to dress elegantly can shop less expensively.
7x
Return On Ad Spend
Facebook Remarketing Campaign
What was the Problem?
Patırtı.com wanted to increase both conversion rates and site traffic by spending the budget to a more influential audience on Facebook Ads while reducing marketing costs at the same time. The expected ROAS value could not be reached from the target audience provided by the advertising platform. Thus, since spending time and financial marketing resources did not result in successful sales, it was one of the elements that needed to be optimized.
How does Enhencer Solve the Problem?
After the one-day integration process, the data started to be collected in a short time. When data is enough, the AI-Based algorithm automatically segments the visitors by analyzing their purchase propensity. Enhencer predicted the most valuable audience among the visitors. The company started to advertise the selected top segments according to their likelihood to buy on Facebook Ads campaigns. Patırtı.com also uses Enhencer audience in every ads campaign. As a result of this, we observe a 7-times increase in ROAS value. Patırtı.com is continuing the step for future goals with the satisfaction of the solved problems.
Would You Recommend Enhencer?
"As a team, it was effortless for us to come to terms with Enhencer. Our main goal was to reduce marketing costs and advertise the right target audience close to ordering with the remarketing strategy. After the quick setup, Enhencer helped improve conversion rates and leap website traffic with Facebook ads. We see the Enhencer tool as an indispensable part of our marketing strategy. Thanks to its dynamic algorithm, it offers a useful solution for all types of e-commerce sites. We are happy to work with Enhencer."