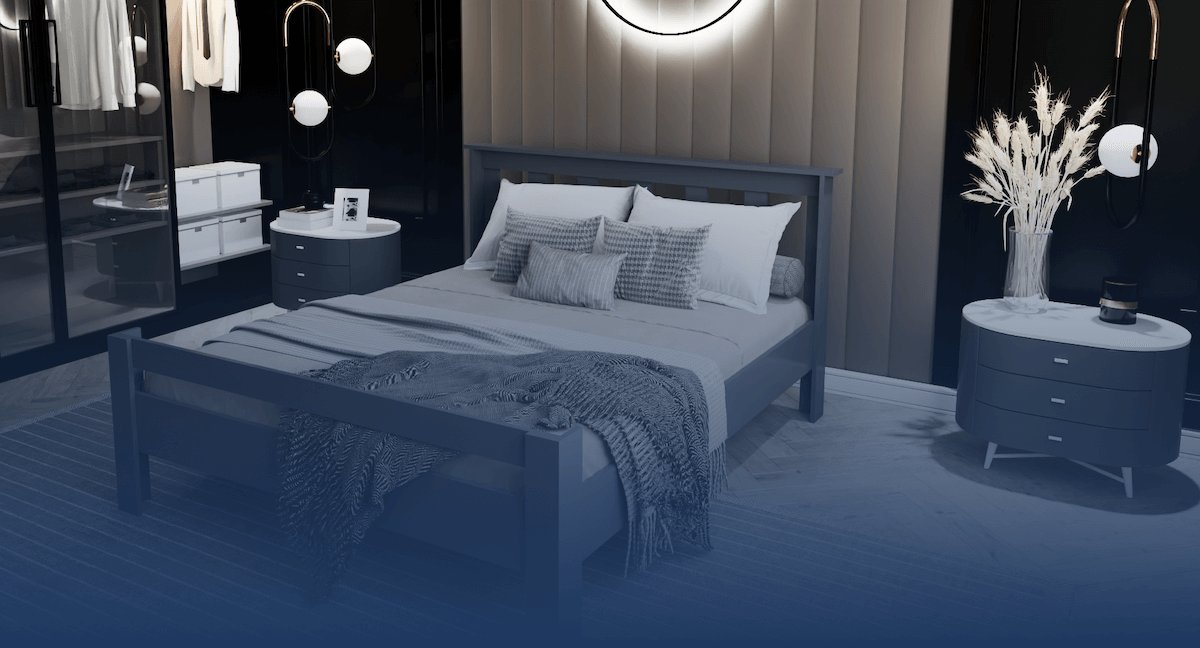 About Ninnimo
Ninnimo Furniture is specializing in the production of children's room and home furniture. It strives to meet the expectations of its customers with its products equipped with modern and stylish designs using quality materials. Ninnimo Furniture's use of MDF materials, especially in the production of children's room furniture, ensures that the products are light and easily transportable while also ensuring safety.
3x
more ROAS
Remarketing Facebook Campaign
4x
Conversion Rate
Remarketing Facebook Campaign
77.5%
Decrease in Cost per Result
Remarketing Facebook Campaign
Finding The Right Home For Their Furnitures Using AI Audience Targeting
At Enhencer, we had the privilege of collaborating with Ninnimo Furniture to take their remarketing efforts to new heights and achieve outstanding results in their Facebook campaigns. Through our strategic partnership and data-driven approach, we exceeded all expectations and delivered exceptional outcomes.

Our collaboration with Ninnimo Furniture revolved around optimizing their Remarketing Facebook Campaign, specifically targeting audiences to maximize engagement and conversions. Let's delve into the key performance indicators (KPIs) that highlight the impressive achievements we accomplished together:

ROAS: 3X Increase
By leveraging Enhencer's powerful AI Audience Targeting, we achieved an astounding 3X increase in Return on Ad Spend (ROAS) compared to website visitors. This substantial growth not only boosted Ninnimo Furniture's profitability but also showcased the effectiveness of our targeting approach.

Conversion Rate: 4X Higher
One of our main objectives was to enhance the conversion rate and drive valuable actions from the targeted audience. Through the utilization of Enhencer's AI Engine, Ninnimo Furniture identified the best target audience based on website behaviors, resulting in a remarkable 4X increase in the conversion rate. This impressive growth demonstrated the power of AI-based targeting in connecting with Ninnimo Furniture's potential customers.

Cost Per Results: 77.5% Decrease
Our collaboration empowered Ninnimo Furniture to optimize their campaign budget effectively. With data-driven audience targeting and refining campaign elements, Enhencer Audience achieved an impressive 77.5% decrease in the Cost Per Results. This significant cost reduction allowed Ninnimo Furniture to allocate their resources more efficiently and generate higher returns on their advertising investment.

Together, Enhencer and Ninnimo Furniture transformed the way they reached their target audience, driving remarkable improvements in campaign performance. We are committed to utilizing AI Audience Targeting to unlock the full potential of your marketing campaigns and help your business thrive in the digital landscape. Partner with Enhencer and experience the power of targeted advertising like never before.
Customer Testimonial
"
Working hand in hand with Enhencer has been an absolute game-changer for our remarketing efforts. Their AI Audience Targeting technology has brought a whole new level of success and personalization to our Facebook campaigns. We've witnessed firsthand how Enhencer's expertise and data-driven approach have helped us connect with our target audience on a deeper level, leading to remarkable conversions and meaningful engagements. The Enhencer team has become an extension of our own, understanding our brand vision and going above and beyond to deliver exceptional results. We couldn't be happier with the impact Enhencer has had on our business, and we look forward to continuing this fruitful partnership as we continue to grow and innovate.
"

Kazım İnem | Software Expert - Ninnimo