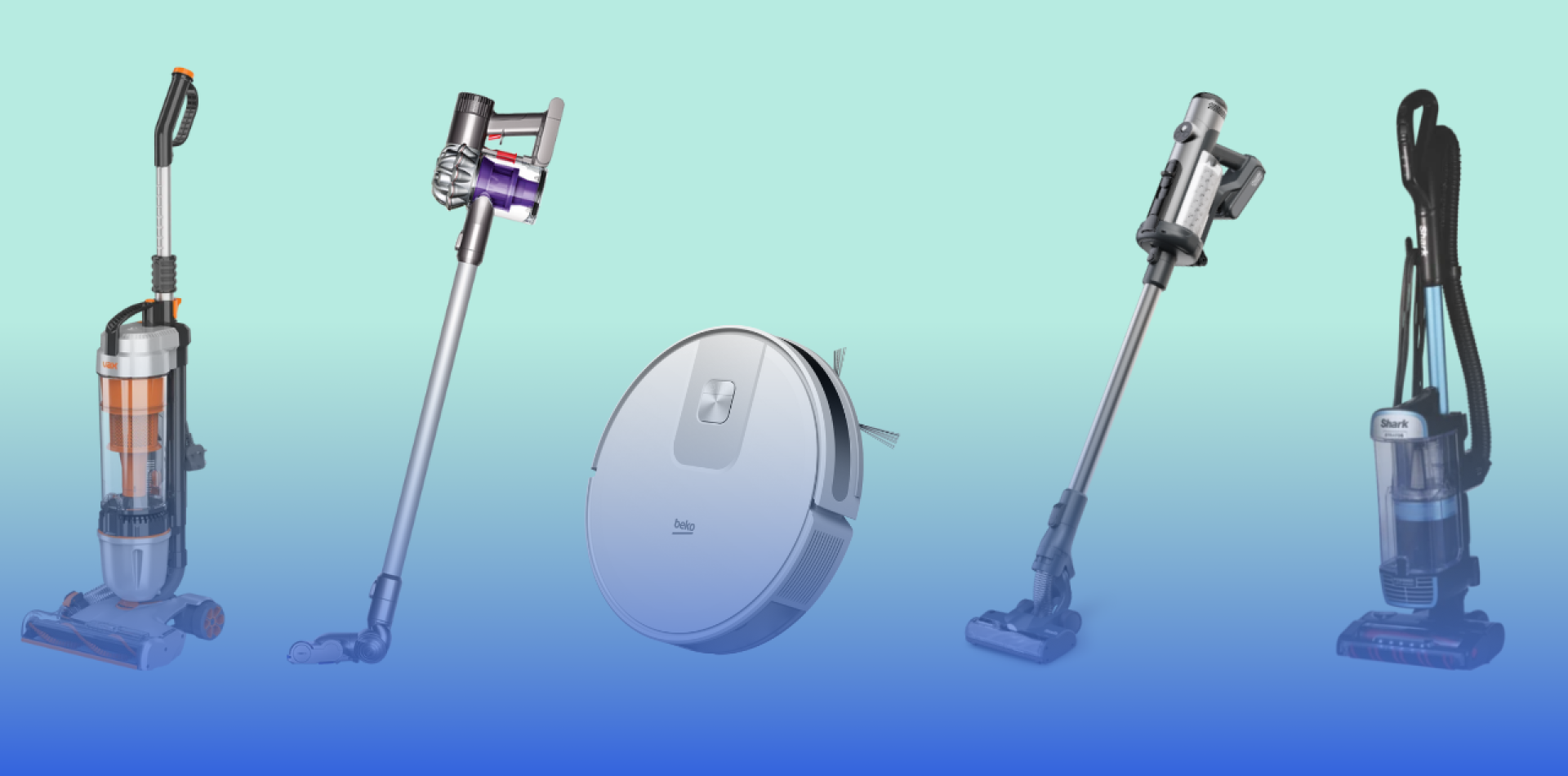 About Jebinde
Jebinde.com started their commercial life in 1980 as Turkey's largest home appliance store. They climbed to the top of retailing with Beko business partnership, and they were named Turkey's largest appliances store in 2005 with the vision of 'A Different World'. Since 2014, they have expanded their category base with electronic products and welcomed new generations. With their transition to a Concept store in 2020, they succeeded in becoming the largest and most modern store in Europe. Jebinde offers reliability and diversity as the official sales point of many famous brands. In 2022, they adopted customer satisfaction as a primary goal by bringing a brand new perspective to online retailing.
3.5x
Higher Revenue
Google Performance Max Campaigns
90%
Higher Conversion Rate
Google Performance Max Campaigns
44%
Decrease in Cost per Result
Facebook Remarketing Campaigns
Converting Website Visitors to Customers: Jebinde's Digital Marketing Challenge
Jebinde has a high number of website traffic, and they aimed to turn these website visitors into customers. The digital environment is highly competitive, and optimizing advertising budgets by staying competitive is challenging. The brand has a wide range of products and offers thousands of products from various brands in the product category, including household goods and technological products. The brand's goal was to achieve conversions through social media remarketing campaigns. Through Facebook and Google, Jebinde aimed to increase customer acquisition and maximize revenue from existing website traffic, as well as optimize online ad spend.
In order to increase campaign revenue, Jebinde wanted to reach the most relevant and engaged audiences for their Facebook Remarketing campaigns. The brand also aimed to prioritize products on their website that were selling less compared to other products. This strategy was intended to boost sales of these products through Google campaigns. To prioritize engagement, Jebinde partnered with Enhencer, a powerful tool that automatically observes and analyzes website visitor behavior to identify those most likely to purchase.
There are no Bad Products, Only Wrong Audience
Through remarketing campaigns, Jebinde was able to reach Enhencer's AI target audiences in Facebook and Google campaigns, achieving outstanding results. The impact was significant:
Cost Per Campaign Sales: 44% Lower - The implementation of Enhencer's AI audiences significantly reduced the cost per sale, resulting in a much lower cost of Facebook ads. Reaching their potential audience through Facebook remarketing has become less costly compared to other campaigns.
Campaign Sales: 90% Higher - The implementation of Enhencer's AI audiences significantly reduced the cost per sale. After using Enhencer AI audiences, the company promoted their less-sold products again and achieved 90% more sales in the sales of these products compared to the other campaign.
Revenue: 3.5 times Higher - The company achieved 90% more sales in products that underperformed compared to other campaigns, resulting in 3.5 times more revenue.
In a nutshell, Jebinde's journey to maximize revenue through Facebook and Google remarketing campaigns has been a success story. By partnering with Enhencer and implementing AI audience targeting, Jebinde achieved outstanding results. They have successfully reduced their advertising costs on Facebook. Additionally, by incorporating Enhencer AI Audience into their Google ad campaigns, they achieved a substantial boost in sales and revenue for products that were previously underperforming on their website. This achievement was accompanied by the establishment of a more robust online presence in a fiercely competitive market.
Customer's Testimonial
"Since partnering with Enhencer, we have experienced a significant reduction in the cost per sales of our Facebook advertising campaign. Also, we experienced a significant increase in our revenue. This success not only motivated our team, but also showed the efficiency of Enhencer's AI Audiences."