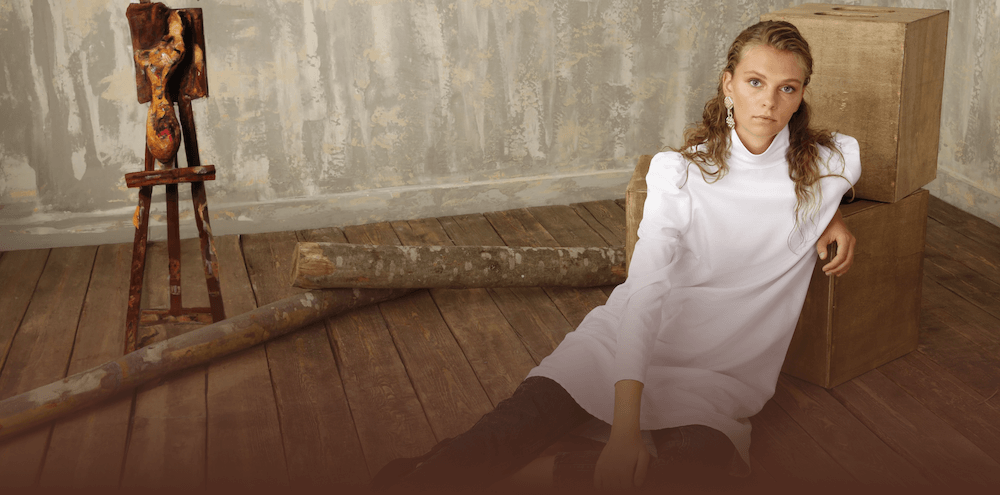 Who is Fatma Atasoy?
Fatma Atasoy is a brand focused on clothing for women. It is important for them to stay in minimalism, designing basic but stylish fashion products. Their goal is to consolidate their position in the sector, grow and raise brand awareness for the short term. For the long term, they want to be recognized globally and reach more people that can be attracted by their products.
47%
increase in CTR
Facebook Conversion Campaign
32%
more Campaign Revenue
Facebook Remarketing Campaign
2.4x
Return On Ad Spend
Facebook Catalog Campaign
What was the Problem?
Fatma Atasoy produces and sells in a very specific category of clothing, so their target audience should be selected carefully for efficient advertising. Instead of spending advertisement money on the audiences that are not eligible or interested to use Fatma Atasoy's products, advertising to the audiences provided by Enhencer will create a higher return on ad-spent. Their goal was to increase ROAS and optimization of Facebook ads costs.
How does Enhencer Solve the Problem?
After the Google Tag Manager integration in 15-minutes, the Enhencer algorithm started learning from Fatma Atasoy's website and gave us high-quality audiences.
AB Tests resulted as the Enhencer Audience created a crucial difference than All Visitors and multiplied ROAS value by 2.4 for the Catalog Campaign. The CTR rate increased by 47% to 2.5%. In their Conversion Campaign, Enhencer audiences generated 55% more revenue with 30% less cost. According to their digital agency, Shift Digital, working with Enhencer was a great decision when it is considered Fatma Atasoy's revenue increased by 42% in just a month.
It is a valuable result when Fatma Atasoy's aim is considered as expanding, growing, and increasing brand awareness. Enhencer will keep increasing companies' ROAS and Fatma Atasoy is one of the good examples benefitting from Enhencer to achieve their goals.
Would You Recommend Enhencer?
"Our agency, Shift Digital, recommended using Enhencer for our remarketing campaigns and we accepted. The output after the first months is satisfying, a rapid increase in our ROAS and conversion can be observed. One of the greatest edges of Enhencer is once they set the model and let it learn, then all you have to do is to decide your budget. Enhencer's function in our company can be explained as it works like a performance marketing expert with very low costs compared to the real-life salaries."