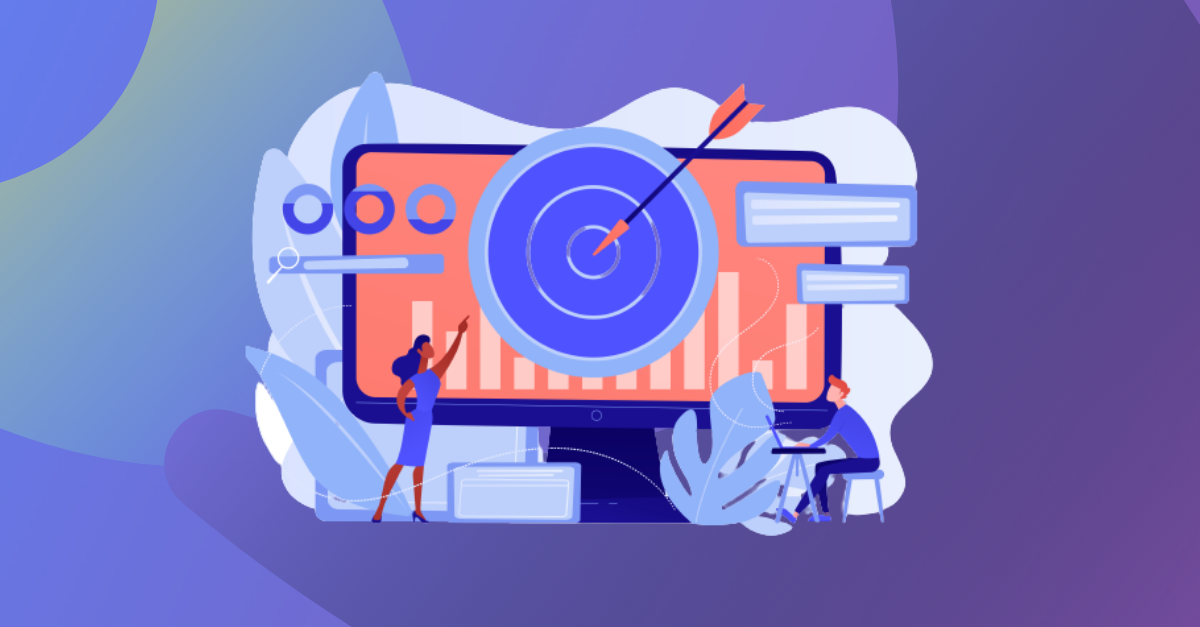 6 Tips on How to Launch a Successful Retargeting Campaign
A retargeting campaign is a type of advertising strategy used on many platforms to increase conversion rates. The retargeting strategy aims to convince the audience by showing your ads to people who have visited your site before. Here are 6 tips to launch a successful retargeting campaign.
Choosing Objective: Ads should be prepared according to objectives such as increasing conversions or site traffic.
Understanding Visitors: To know which visitors are more likely to buy and why.
Personalized Ads: Ads could personalize with such dynamic ads and reach a more relevant audience.
Segmentation of Ads Audience: Scoring visitors based on their likelihood to buy and advertise based on scores.
Narrower Target Audience: To advertise to a narrower but more effective audience by selected target audience.
Relevance Score: Right target audience helps decrease CPC (Cost Per Click) while increasing relevance score with the right target audience.
Enhencer App helps understand your visitors by segmenting them transparently with its AI Algorithm. Thus, you can launch a successful retargeting campaign by utilizing visitor data.
How to Drive More E-Commerce Sales with Paid Ads?
Dynamic Product Ads in 5 Points