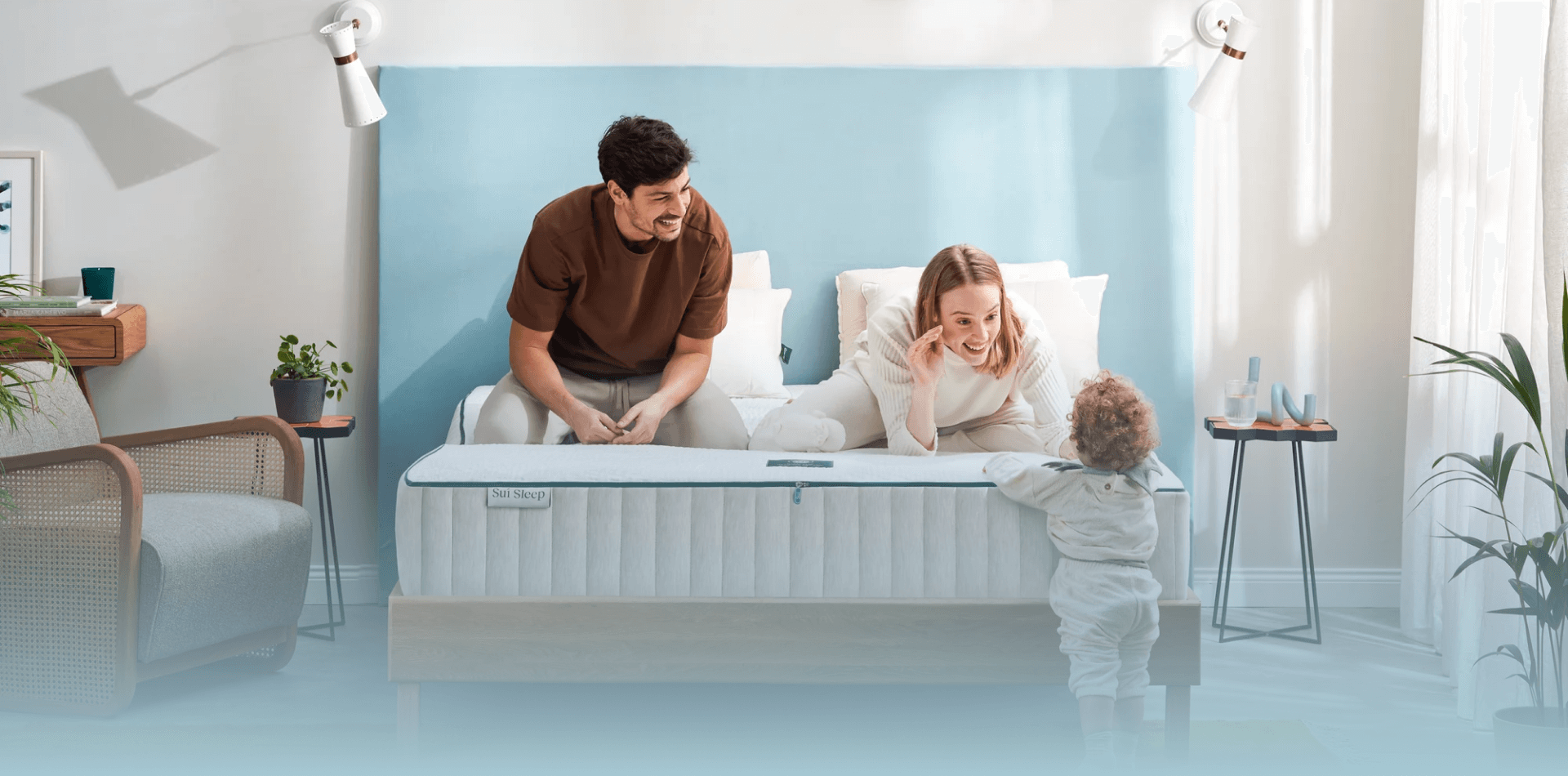 About Sui Sleep
Sui Sleep, a pioneering brand in Turkey's online natural latex mattress industry, embarked on its journey amidst the bustling looms of Bursa in 1950. Initially, the brand specialized in producing high-quality mattress fabrics, catering to the evolving needs of the sector. A decade ago, recognizing the significance of healthy living and the pivotal role of sleep in our lives, Sui Sleep ventured into mattress production.
Leveraging the advances in technology and its extensive experience, Sui Sleep decided to break free from convention and offer its customers the finest quality, personalized sleep solutions. The brand's unwavering mission is to ensure that no one has to compromise on a good night's sleep and that everyone's unique sleep preferences are met.
5.71X
Higher ROAS
Facebook New User Campaigns
167%
Higher Conversion Rate
Facebook New User Campaigns
73%
Decrease in Cost per Result
Facebook New User Campaigns
In Search of the Perfect Audience
With a vision focused on improving the sleep experience, Sui Sleep began a journey to connect with like-minded customers through Facebook Conversion Campaigns. In an increasingly competitive digital landscape, standing out and optimizing advertising budgets can be a daunting task. Through Facebook campaigns, Sui Sleep aimed to not only expand its customer base but also maximize revenue from existing website visitors and optimize advertising spend at the same time.
Sui Sleep realized the importance of reaching the most relevant and engaged audiences to increase the effectiveness of Facebook campaigns. To achieve this, Sui Sleep partnered with Enhencer, an AI tool that automatically observes and analyzes the behavior of website visitors and prioritizes the most potential customers .
Sui Sleep's Remarkable Transformation with Enhencer
Sui Sleep decided to test Enhencer by integrating Enhencer AI audiences into Facebook's new user campaigns and comparing results between Enhencer AI Audiences and other broad audiences. The results were inspiring.Enhencer AI Audiences reduced the cost per sale by a remarkable 73%, making it highly cost-effective to acquire new customers through Facebook campaigns compared to other audiences. This strategic move led to a significant increase in sales generated on the website through Facebook Ad Campaigns, with Enhencer AI Audiences outperforming other broad lookalike audiences by an impressive 167% higher in terms of conversion rate.
In addition to cost efficiency, Sui Sleep achieved a 5.71x higher Return on Advertising Spend (ROAS) with Enhencer Audience compared to other website visitors, demonstrating the tremendous value that Enhencer audiences provide. Sui Sleep's Facebook campaigns became both more effective and more budget-friendly, resulting in a 73% reduction in cost per result.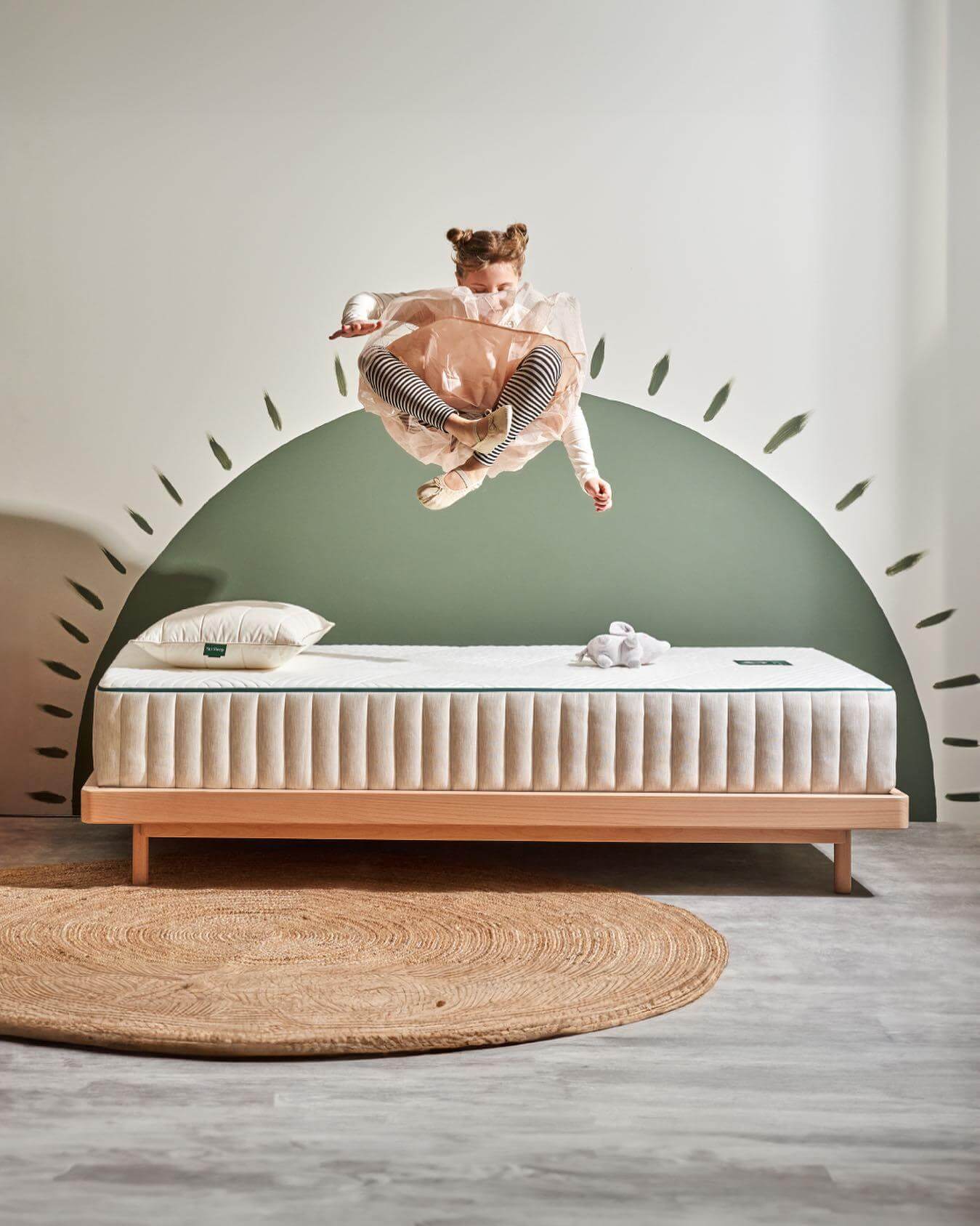 The way to optimize and maximize revenue depends on the ability to connect with the perfect target audience. Sui Sleep has achieved remarkable results in its partnership with Enhencer. These results are an important milestone in the journey to deliver unparalleled sleep quality and comfort to its valued customers.
Customer Testimonial
"
Since using Enhencer audiences, our new user campaigns improved quickly. Costs dropped, and conversions rose. We can definitely recommend Enhencer to all e-commerce businesses. ng this fruitful partnership as we continue to grow and innovate.
"

Co-founder - Aslı Çeliker Barışıcı - Sui Sleep