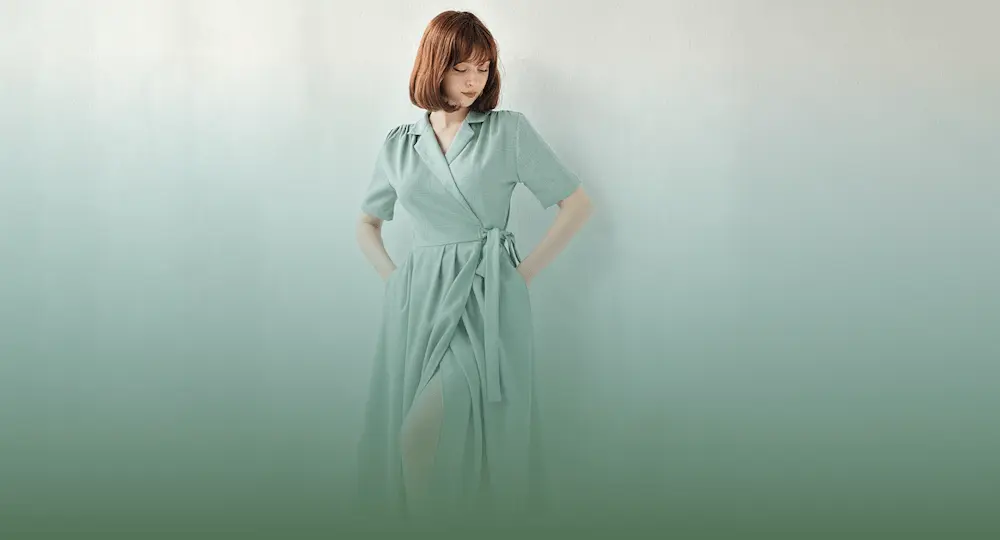 Who is Retrobird?
Retrobird is a fashion brand that made its debut in 2013 with a unique blend of retro and modern aesthetics, Retrobird has become a trendsetter in street fashion, constantly refreshing its product lineup every week.

What sets Retrobird apart is their ability to seamlessly merge contemporary and retro elements in the products they create in their own workshops. They prioritize aesthetics, comfort, and usability, making their designs highly sought-after by street fashion enthusiasts.

Customer satisfaction is of utmost importance to Retrobird, which is why they have expanded their reach through an E-commerce site. This allows customers to access their products anytime, anywhere, and conveniently.
87%
more ROAS
Facebook Conversion Campaign
5.6x
Conversion Rate
Facebook Conversion Campaign
39%
Decrease in Cost per Result
Facebook Conversion Campaign
Reaching the Right Customer with the Right Product
Retrobird takes pride in offering diverse products, all produced in their own workshops. Their designs have played a pioneering role in shaping the street fashion trend, emphasizing aesthetics, comfort, and ease of use. Retrobird has secured a special place in the fashion industry with their distinctive style and customer-focused approach. Reaching the right customer with the right product is crucial for the success of a business. While having a great selection of unique products is important, it's equally essential to ensure that those products reach the customers who are interested in them. By targeting the right customer, businesses can increase their chances of making a sale and building customer satisfaction.

When a business effectively reaches its potential target audience, it can tailor its marketing messages and promotions to resonate with those customers' specific needs and preferences. This personalized approach enhances the customer experience and creates a stronger connection between the customer and the brand. Furthermore, reaching the right customer with the right product helps minimize wasted ad budget and marketing efforts. By focusing on the target audience, businesses can allocate their resources more efficiently, optimizing their marketing campaigns and maximizing their return on investment.
Delivering the Best Target Audience for Each Product Category
Enhencer is proud to be part of Retrobird's journey. Using advanced AI algorithms, Enhencer analyzed website behavior to identify the best target audience for their products. Retrobird gained valuable insights into their fashion-savvy customer base, specifically in the Dress, Skirt, and Pants categories.
By leveraging Enhencer's AI Algorithm, Retrobird effectively targeted the audience for Dress, Skirt, and Pants categories in their Facebook Conversion Campaign. The results were remarkable. Compared to a campaign using Advantage Plus Broad Audience, Retrobird achieved a 5.6 times increase in conversion rates, a significant 39% decrease in cost per result, and an exceptional 87% increase in the campaign's Return on Ad Spend (ROAS) within just one month.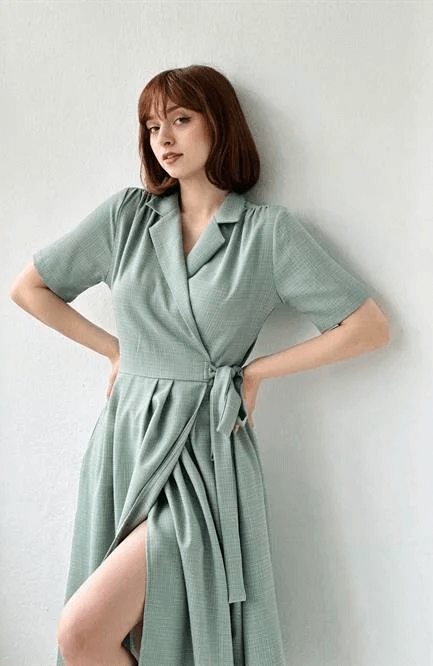 The partnership between Retrobird and Enhencer demonstrates how using website behavior data in a friendly and strategic way can improve campaign performance.
Customer Testimonial
" We have been working with Enhencer for almost 1 year. Since the day we have worked, we have felt that we have been fully productive. We use each argument in detail. It has been really easy to follow in the footsteps of our former customers. Because retargeting is a serious problem for manufacturing companies like us. In an incredibly short time, we followed this situation for our desired categories and created special campaigns for our loyal customers, and an 80% increase was observed in our sales from the first month.

On the other hand, for new customers, it increased the speed of our work on the basis of categories and online stores by 70% realistically. Because now we have been able to choose which product we can market to which customer, on a product basis, by working on artificial intelligence and behavior models. The back office part, which helped us, always took time to answer our questions very quickly.

It has proven to be user-friendly as it has a structure that is very easy to use and follow. The biggest problem in our company was to show the right product to the right customer and to achieve this without getting lost among the advertising masses. It has literally enabled us to provide this in an uninterrupted and unlimited way. We are a company that sells not only on our own online site but also in other marketplaces. Again, thanks to Enhencer, we applied the customer behaviors we learned through our own site to our other marketplace stores and the profit increased 2.3 times.

In summary, if you want to make your business life easier and get rid of the question of what we should sell to whom, you definitely need to jump on this train. Let Enhencer learn and get the job done for you. "